ChristianNews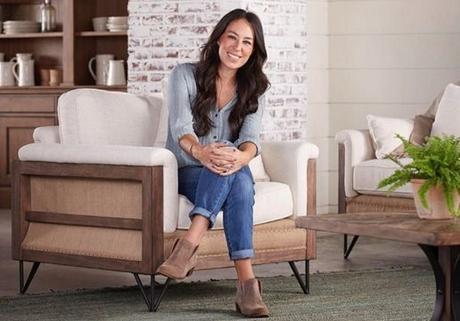 HGTV's Fix Upper host, Joanna Gaines is coming out with a new design book, and she's giving her fans a first glimpse of what to expect.
The Fixer Upper host shared the news on her Instagram page:
Day 1 of shooting images for my design book! I got so giddy when we captured the first few photos. We have been preparing for this book for so long and I'm excited to finally see it take shape. It will be a deep dive into all things home and design with lots of pretty details. I can't wait to share it with you!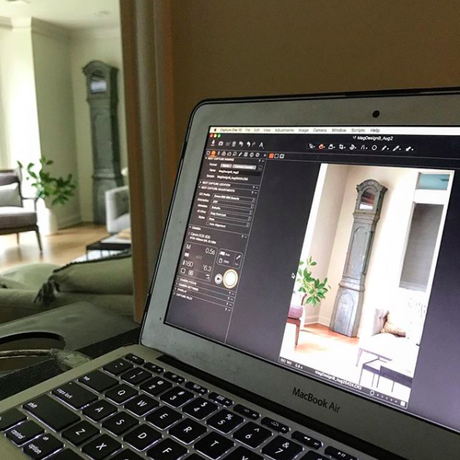 We don't have a release date yet  for Joanna's new book, but you can check out the book she wrote alongside her husband and Fixer Upper costar, Chip Gaines, called The Magnolia Story.