It's New Year's Day which besides eating Black- Eyed Peas and cornbread, we can officially shop JLo Beauty.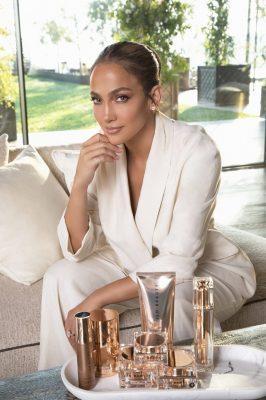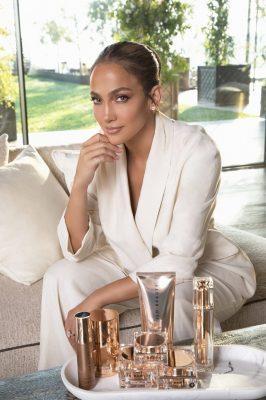 For years I've been trying to get that "JLo Glow" and the singer/fashion icon is finally given us an opportunity to purchase her "Liquid Gold" as she calls it.
If you want great skincare, and you want that glow, now you can have it.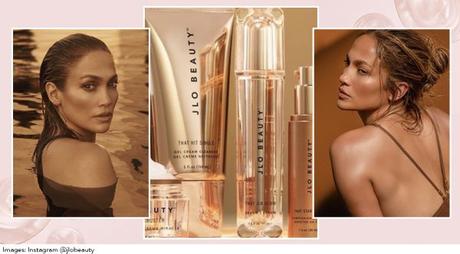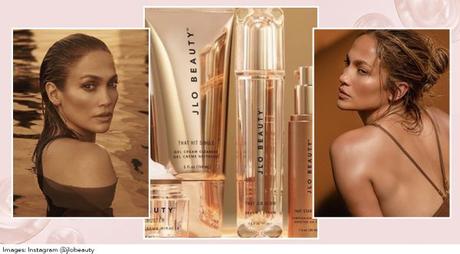 Retailing for $118, the "That JLo Glow" is a multitasking serum that does it all! It lifts and tightens, improves the appearance of skin firmness and elasticity, and boosts skin's radiance and luminosity for an immediate and lasting glow.
What I wanted to do for this initial line was to provide simple skin care that is about natural beauty and feeling great in your own skin.
You can also purchase an eye cream, SPF 30 moisturizer, hydration mask, cleanser, and a complexion booster from the new line. Due to high demand, the site is already asking customers for their patience with delivery time.