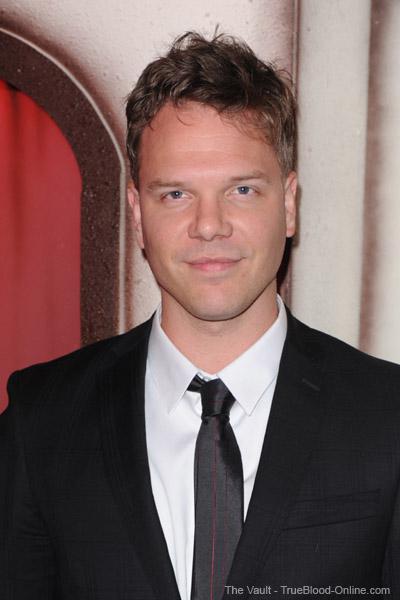 True Blood's Jim Parrack has just completed writing the script for James Franco's 3D biopic about NFL great Joe Namath.  Jim is Franco's good friend and collaborator and they have been friends for many years having started out in the Playhouse West Film School, and just this year Franco directed Parrack in a supporting role in his new film, Sal.
This news comes courtesy of Parrack posting a tweet a few weeks back on his Twitter account, saying he was writing a Joe Namath script.
"Greatest First Album ever!! Revisiting Reasonable Doubt while I write the Joe Namath script."
And this past Sunday he wrote: "Finished the Namath script….ahhhh yesssss feels so good."
He recently wrote and directed his first film as well titled, Post, which stars Parrack and his wife Ciera. We provided extensive coverage of the premiere and did an interview with Jim at that time about Post, so we are happy to see him doing more screenwriting – and hopefully we will see more of it in the future.
source: wegotthiscovered.com