True Bloods Jim Parrack and Denis O'Hare have been confirmed to attend Dragon*con convention over Labor Day weekend.

Dragon*Con is the largest multi-media, popular culture convention focusing on science fiction and fantasy, gaming, comics, literature, art, music, and film in the universe!
This year, Dragon*Con will be held Labor Day weekend (September 2-5, 2011) in Atlanta, GA.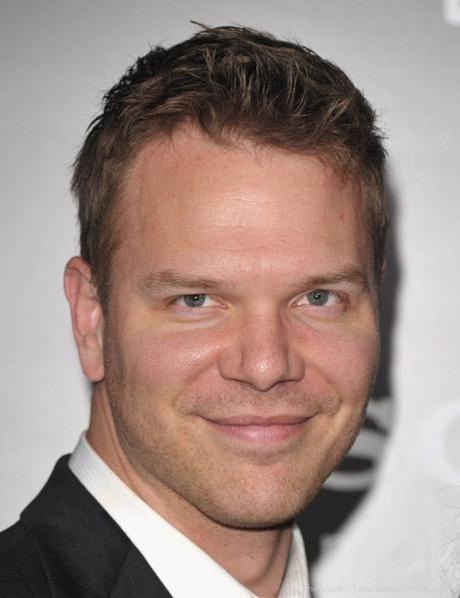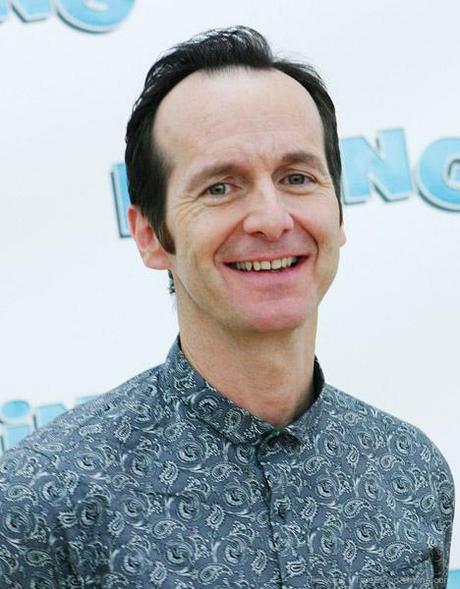 So far Four Days at Dragon*Con will air locally in twelve states. And, these are only the preliminary dates. More stations will add dates in upcoming weeks.
Also, the WORLD channel (a digital channel associated with PBS) will also broadcast the documentary. For more on how to find WORLD in your area go to worldcompass.org or wikipedia.org.
To keep a closer watch you can follow on Twitter at twitter.com or on Facebook at facebook.com. They will be posting scheduling updates when they get them.
source: dragoncon.org