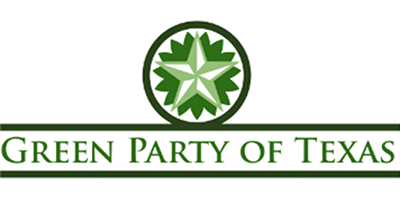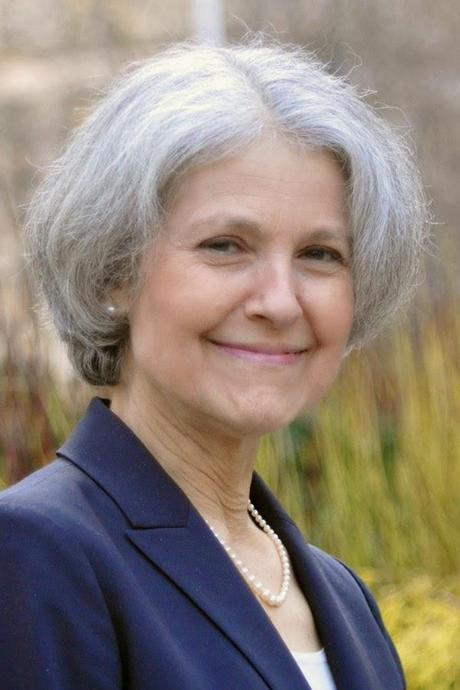 For those of you in Texas who don't see the Democratic Party (or its probable candidate for 2016, Hillary Clinton) as progressive enough for your taste, there is an option for you. Dr. Jill Stein has declared her intention to seek the Green Party nomination for president in 2016.
Dr. Stein is a proud progressive. She was the nominee in 2012, and has worked hard for progressive causes since that election (including getting arrested trying to stop the seizing of private property for the Keystone XL pipeline here in Texas).
Now you have a chance to hear (and possibly even meet) Dr. Stein, because the Green Party of Texas has announced she will be visiting two Texas cities this month. Here is their press release:
February 16, 2015, Houston -- Dr. Jill Stein, who represented the Green Party of the United States in 2012 as the party's presidential candidate and who recently declared an exploratory bid for 2016, will make several appearances in Denton and Houston, Texas later this month.

She will be a featured speaker at the South by Southwest Ecosocialist Conference, held at Wooten Hall on the campus of the University of North Texas in Denton, beginning Friday, February 20 and continuing through Sunday, February 22.  Stein will be speaking to the conference on Saturday evening and Sunday morning, according to the

conference's agenda

On Monday, February 23, Stein will be the guest speaker at the monthly meeting of the Harris County Green Party, at 6:45 pm at Trinity Episcopal Church, 1015 Holman, in Houston.  There will be media availability as well as Q&A from all members and guests at the conclusion of her remarks.

On Tuesday, February 24, Stein plans a visit to the picket lines of striking United Steelworkers at Houston-area refineries.  She will also speak that evening at Lone Star College-Kingwood, with other appearances still to be finalized.  There will be limited media availability at these events with the exception of her speech at LSC-Kingwood.

For more information or to schedule an interview, please contact Laura Palmer at 

832-746-9067.