Well, Thanksgiving has passed us by in a flash. Now that Black Friday is over as well as Cyber Monday, what does that mean? It's officially HOLIDAY SEASON! If you're a big online and shopper and you haven't had the chance to shop for your close friends and family yet, now's the best time so you can get your items delivered on time—because believe it or not, Christmas is only a few weeks away!
To all the shes in your household and circle of friend, giving jewelry might be the best and easiest option

—here are three good reasons why:
1) It's compact. (My favorite reason ) Fits snugly in your tote, it's lightweight, easy to wrap and not bulky.


2) It's personalize-able. She loves green? There are plenty of hues to choose from: emerald, peridot, turmaline and olivine jewels. She loves stars? A star pendant necklace is the perfect thing!


3) It's flexible. No need to worry about measurements or whether something will fit or not.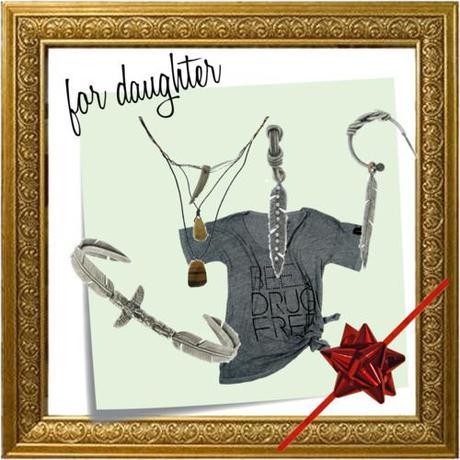 Shopping for your hip daughter? 1928′s new T.R.U. line is the perfect option for those who love vintage tribal-esque styles.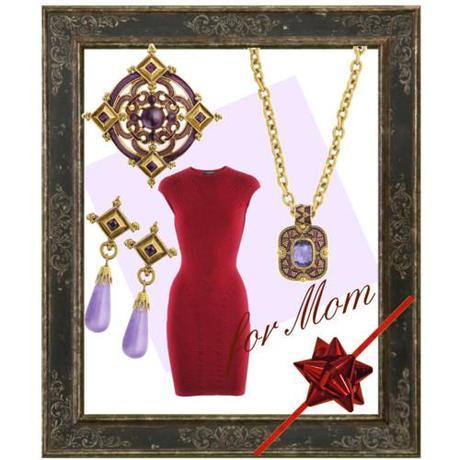 Your mom deserves something special this Christmas for raising you all these years! If she loves Tanzanite and purple hues, she'll love the L'aura Poupre Collection. Made with the utmost quality from our Antiquities Couture line, these beautiful pieces are made in the U.S.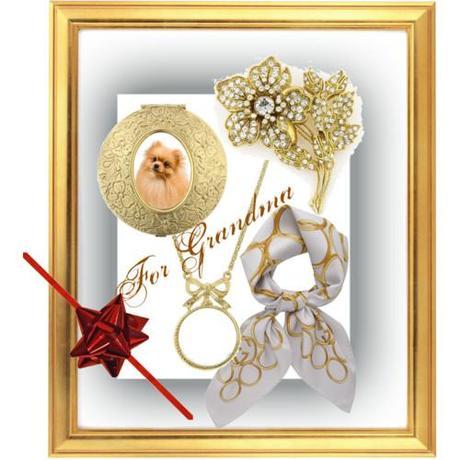 Grandma can  be styling her way everywhere she goes with a cute antique-style pill box, a bow magnifying glass and sparkling flower brooch that will surely turn heads.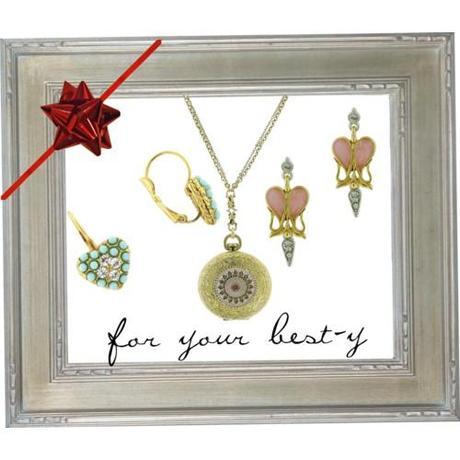 What to get for your best-y? Ariel's Treasure Carnelian Locket Necklace will not disappoint, as well as these sparkling retro heart earrings that show her how much you love and appreciate her friendship.