Unique = having no equal; unparalleled; incomparable.
I love a good vintage find. Well, because for one, you can't get it anywhere else and second, it always feels good to wear something out of the ordinary, surprising or interesting that you know that your friend or co-worker across the cubicle won't have.
The other day we asked you on Facebook what stood out the most when picking jewelry and the majority of you said 'uniqueness', followed by the amount of sparkle. And I'm guessing that is why our 17,000 fans love us! The secret is in the details. Here, I picked out some of our most interesting pieces that our designers have dreamed up, and ones you won't find me hesitating to buy: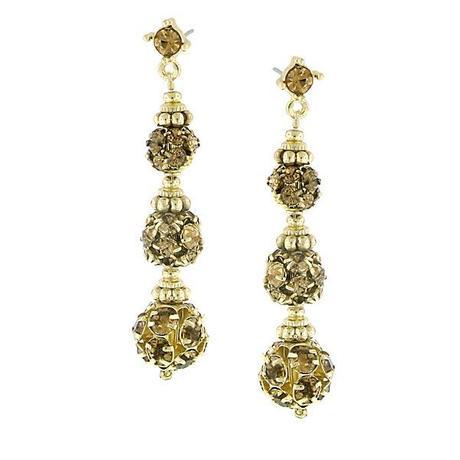 Crystal Glitz Triple Colorado Drop Earrings – Intricate details.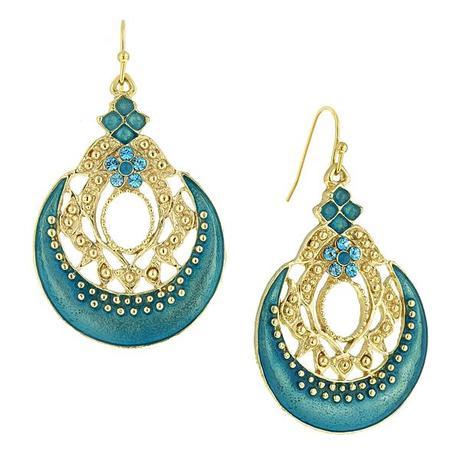 Eda Blue Zircon Enamel Earrings – Pop of color, Grecian-style.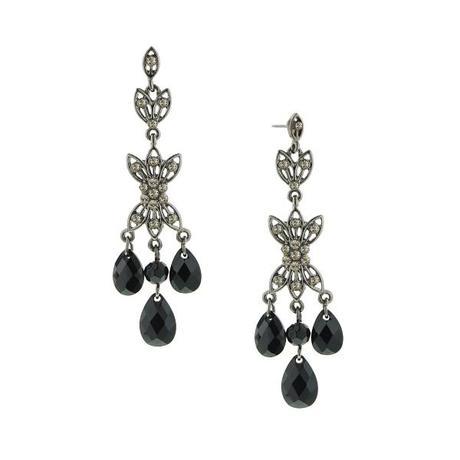 Sprinkling Black Diamond Chandelier Earrings – Design perfection.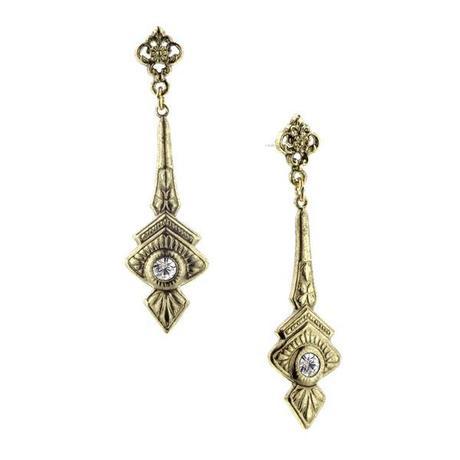 De Luca Golden Torch Earrings – Ultimate vintage.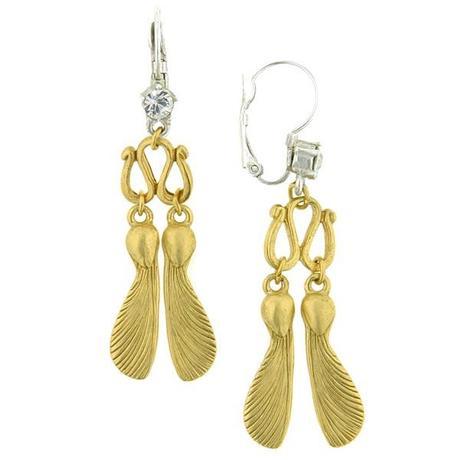 Maple Seed Earrings – Nature inspiration at its best.