Jewelled Textiles By Vandana Bhandari
Launched By Om Book International
And London Market
a couple of days back. It was a grand launch for the release of the book Jewelled Textiles - Gold and Silver Embellished Cloth of India
written by Vandana Bhandari
. The release was organized by Om Book International
and London Market
.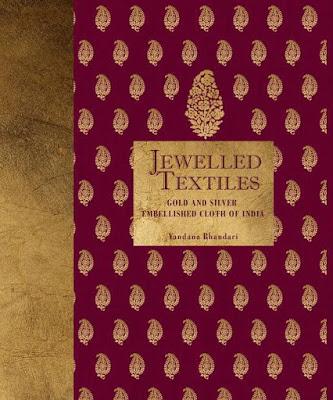 There were many celebrities like Ritu Kumar, Tarun Tahiliani, Laila Tyabji and the author Vandana Bhandari, besides more to commemorate the launch of the book. Dipa Chaudhari, Chief Editor, Om Books International, had an intriguing conversation with the author in order to throw light on the salient features of the book and its importance. The unveiling of the book was welcomed with a thunderous applause by a large number of enthusiasts.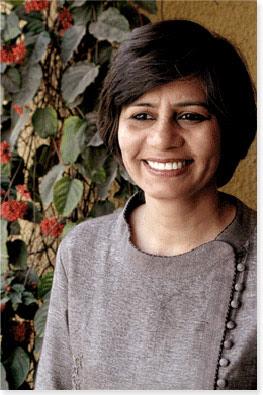 Jewelled Textiles - Gold and Silver Embellished Cloth of India
 written by Vandana Bhandari
 talks substantially on rich textiles, dresses ornamented with precious metals and their association with wealth, divinity, ceremony and supremacy in the subcontinent. The dresses ornamented with gold and silver create a great charm and symbolizes richness. The 214 pages book priced at Rs. 3,995 is a much welcomed by all people connected with textile, fashion, lifestyle, and wealth.