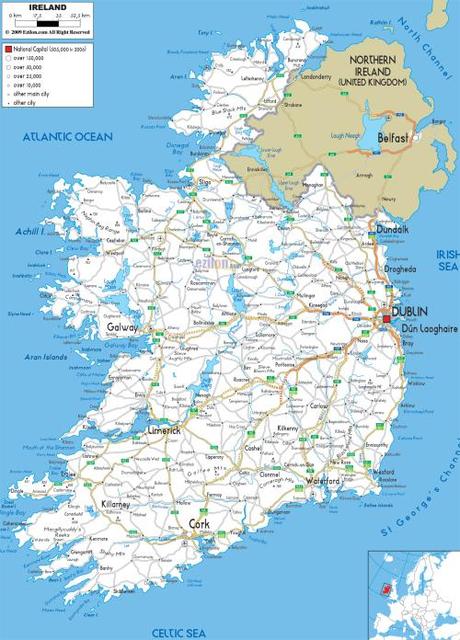 Jersey Week is that week in November where schools are closed on Tuesday for Election Day and then Thursday and Friday for the NJEA convention. Some school districts close for the entire week while other hold classes (albeit poorly attended) on Monday and Wednesday.
Each year, we use this week as an opportunity to squeeze in another vacation prior to year end. This year for Jersey Week, my better half planned a trip for the family to Ireland. We landed in Dublin and stopped in County Cavan to see a distant relative. From there, we headed to Galway and used that as a base to see the towns of Cong (the setting for the Quiet Man) and Connemara. Then we went headed to County Clare to see the towns of Kinvara, Doolin and Ennis with stops at the Ailwee Cave and the Cliffs of Moher. Finally, we returned to Dublin and spent two days touring the city. There was a lot of good food, great people and fantastic beer (Guinness, Dooliner, Kilkenny Red, and O'Hara's and Bullmer's cider) and of course, Jameson. Rather, than provide a rather terse description of the trip, I will allow the pictures to tell the tale.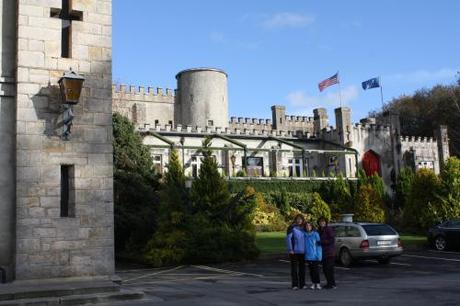 Cabra Castle, Kingscourt, County Cavan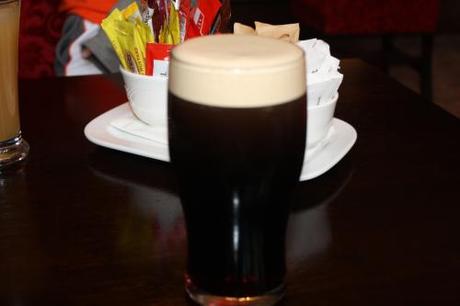 The first Guinness of the trip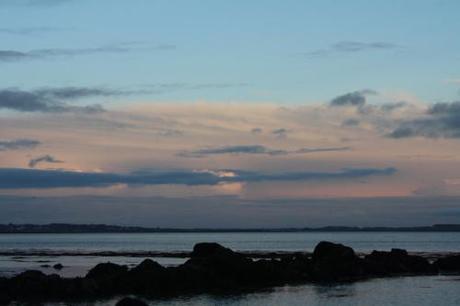 Galway Bay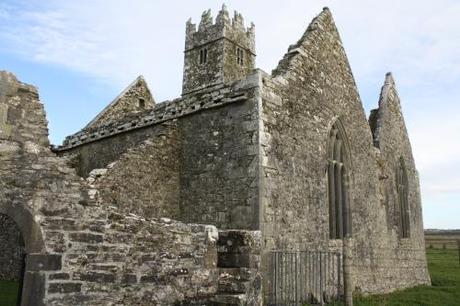 Cloister, Ross Errilly Franciscan Friary, Near Headford, County Galway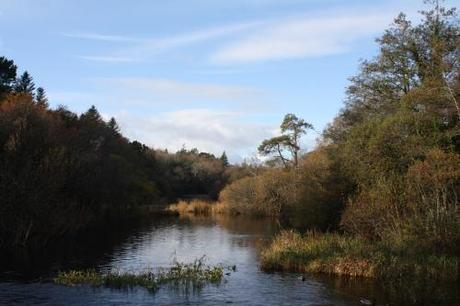 View from the bridge, Cong, County Galway (Setting for the Quiet Man)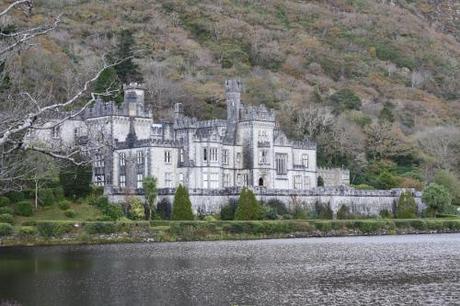 Kylemore Abbey, Connemara, County Galway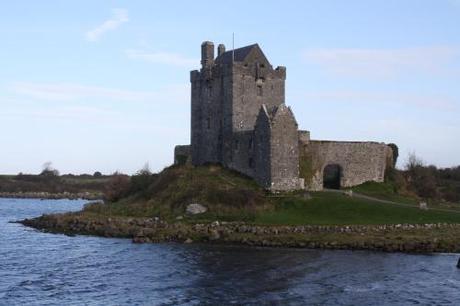 Dunguaire Castle, Kinvara, County Galway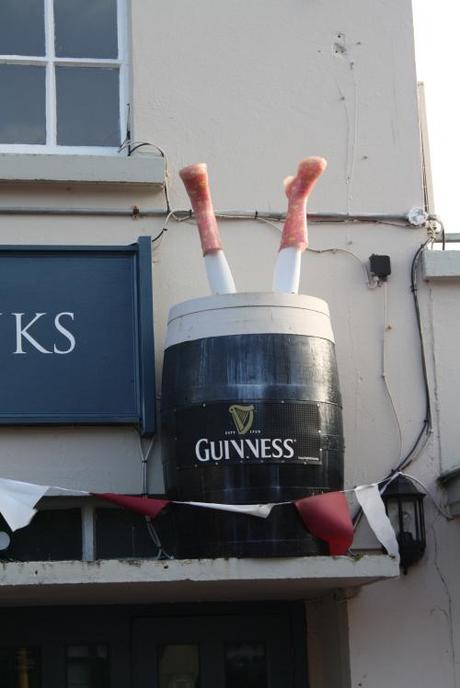 A Guinness sign outside a pub in Kinvara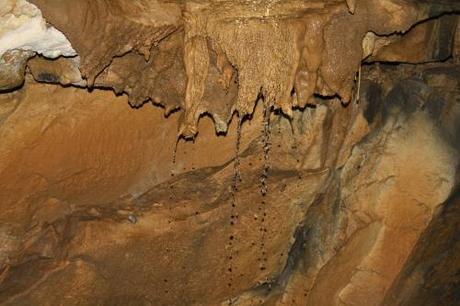 Waterfall inside the Ailwee Cave, County Clare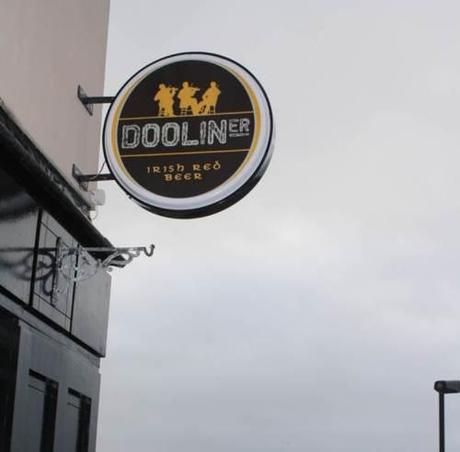 A sign for Dooliner outside of Fitzgerald's in Doolin, County Clare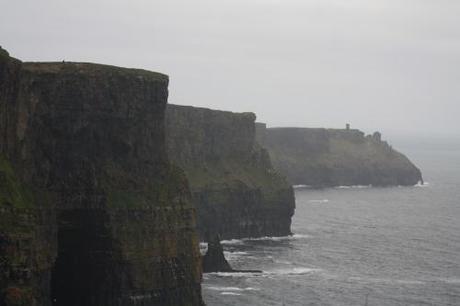 The Cliffs of Moher, the southwestern edge of the Burren region in County Clare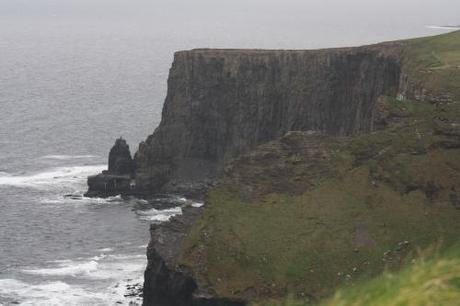 A second view from the Cliffs of Moher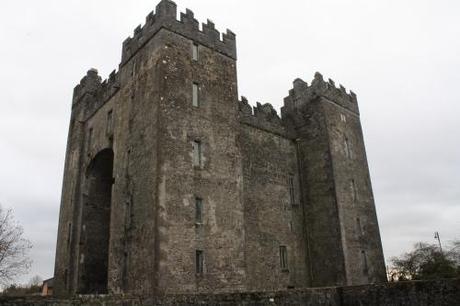 Bunratty Castle, County Clare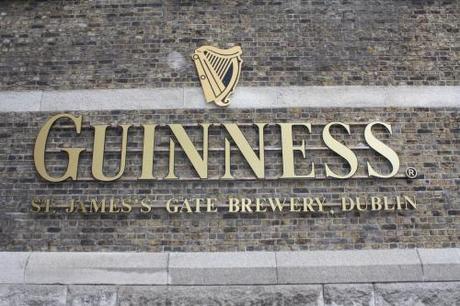 Exterior of the Guinness brewery, Dublin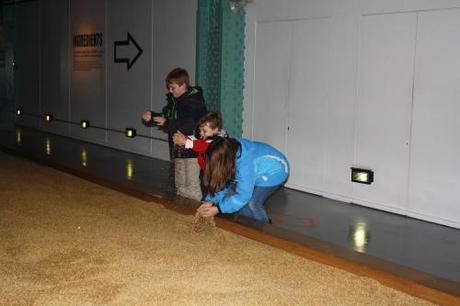 Running our fingers through the barley inside the Guinness brewery, Dublin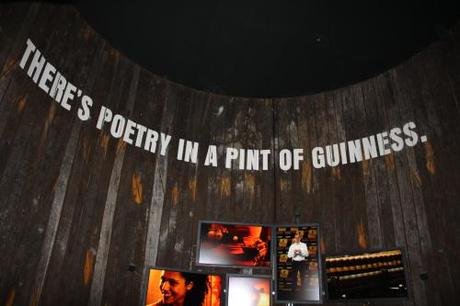 Interior of an old washback inside the Guinness brewery, Dublin.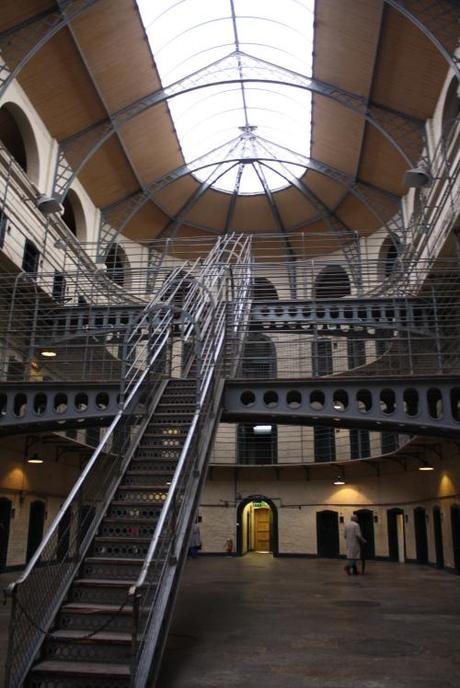 The East Wing, Kilmainham Jail, Dublin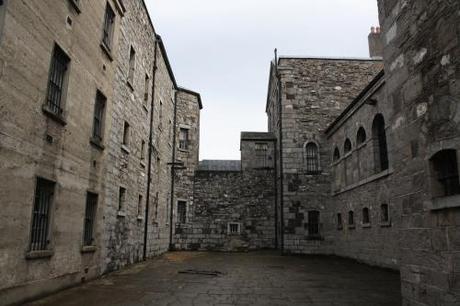 The Exercise Yard, Kilmainham Jail, Dublin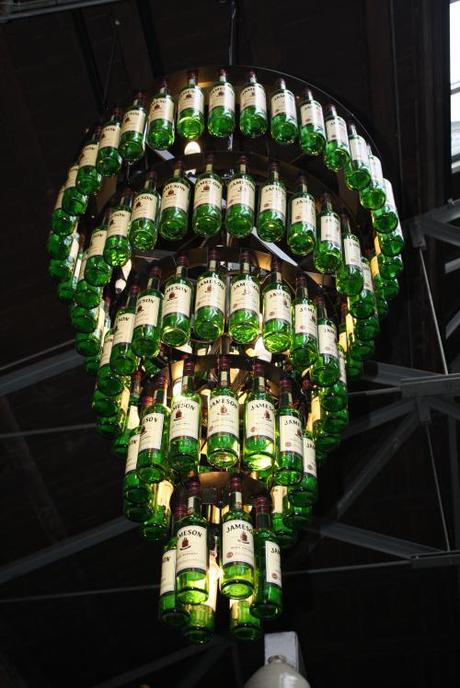 Chandelier insider the former Jameson distillery, Dublin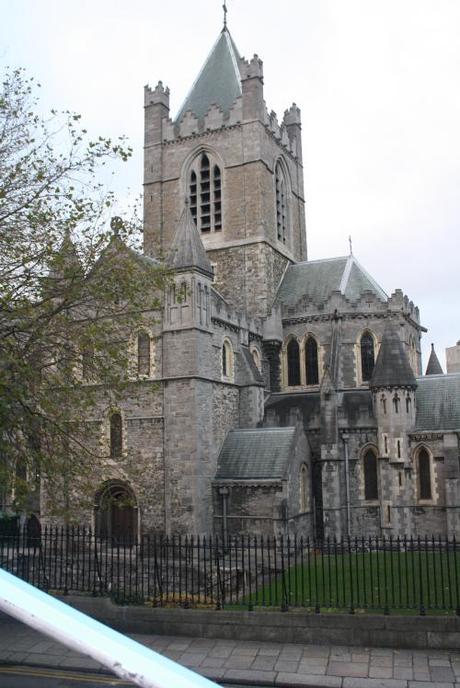 Christ Church, Dublin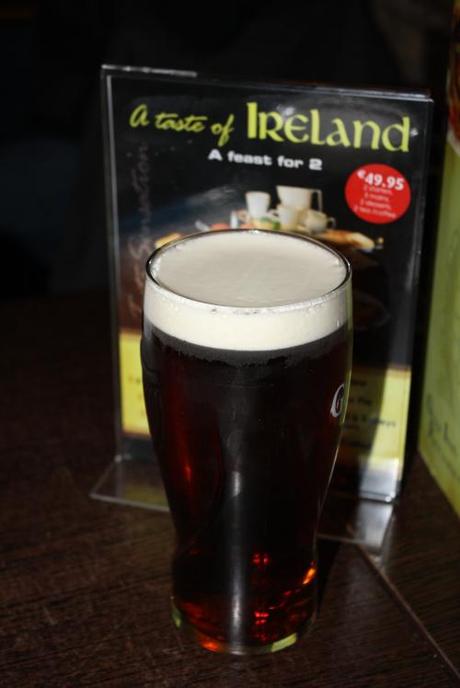 A Kilkenny Red at The Quays, Temple Bar, Dublin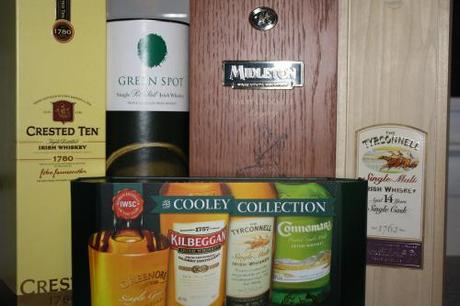 The Spoils from our trip.
My better half planned the trip to a tee and aside from a little nip in the air and a little rain, this was a fantastic trip. If you are looking for a place to go, I highly recommend a stay in Ireland.