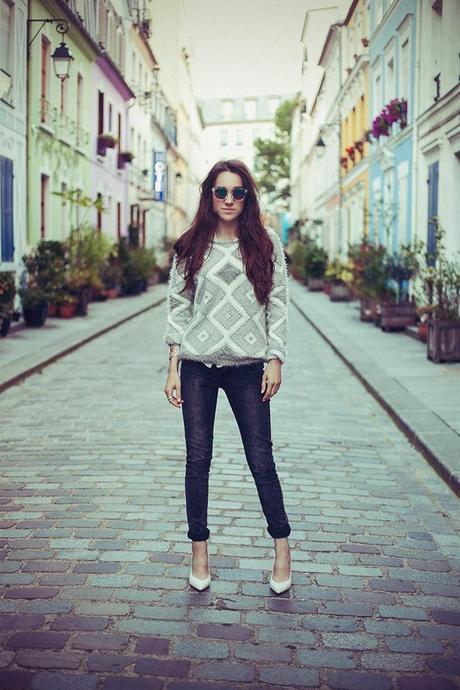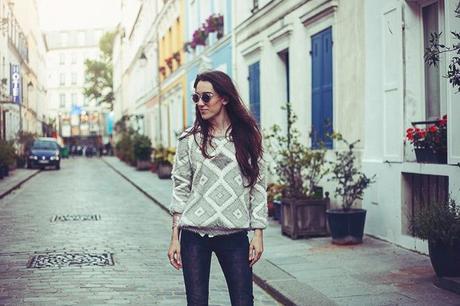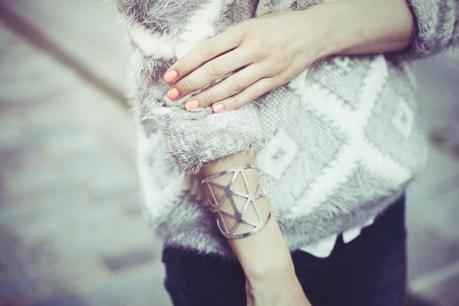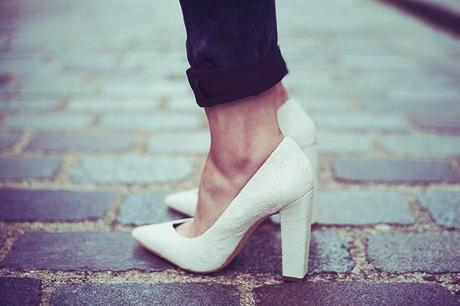 Photos: Léa Acid wash Jeans & Jumper : c/o Jennyfer // Shoes : Aldo // Bracelet : Accessorize
I've been waiting a little while to share with you the photos from my second collaboration with French brand Jennyfer.
As part of their jeans campaign this season we took these photos – one of which will be displayed in stores! I'll have to take a picture of the picture to show my Mumma!
I'm a big fan of acid wash jeans, it's an awesome wash to add a casual edge to a look, it's gotta be done right though! This fluffy number combines perfectly with the wash.