FirstLadyB | B Inspired By Entertainment News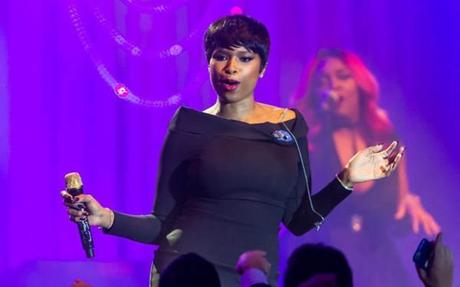 It looks like Jennifer Hudson is about to use her singing chops to help bring the musical "Cats" to the big screen.
According to Shadow & Act, J-Hud has been tapped to star in the upcoming film adaptation of Andrew Lloyd Webber's hit musical.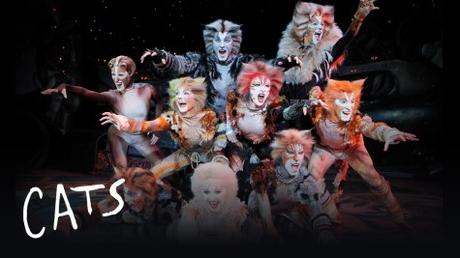 The musical tells the story of a cat tribe called the  Jellicles and the night they make what is known as "the Jellicle choice" and decide which of them will ascend to the Heaviside Layer and come back to a new life. 
J-Hud will join Taylor Swift, and
James Corden,
along with other cast members who have yet to be announced.