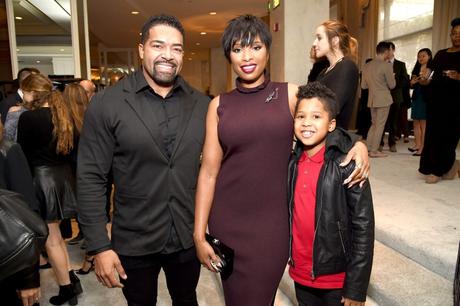 Jennifer Hudson will have to allow son, David Jr. to spend Thanksgiving with his father, David Otunga, Sr. despite an order of protection.
According to TMZ, David Sr. was granted custody Tuesday of their eight-year-old son David Jr. from Thanksgiving day at 3PM to 7PM the following day.
Claiming he's the 'primary caregiver,' the retired wrestler plans to ask the judge Monday to vacate the order of protection and grant him temporary custody of his son.
David will also request to remain at their Chicago residence during the two weeks (November 26-December 8) that Jennifer will be traveling for work.