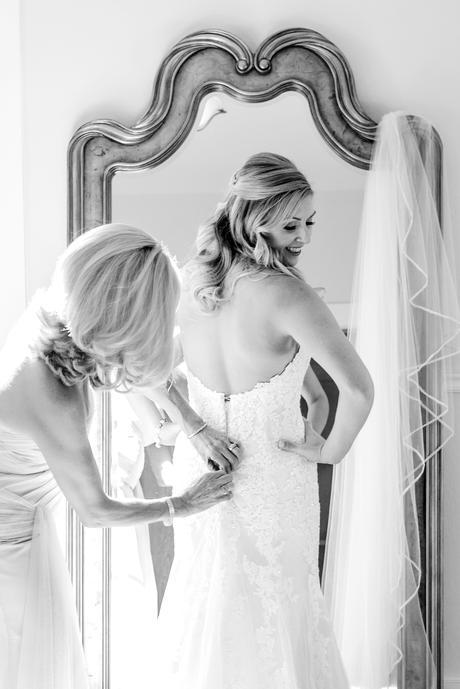 I swear this bride had the BEST group of bridesmaids ever! All were so full of positive energy and love for Jenna and had fantastic personalities! Jenna was an absolutely lovely bride and her planning skills were ON POINT as she pretty much planned the entire wedding herself, arranged schedules and had every detail in order to perfection. (Wedding Planning in her future much!?) 
I'm so happy to finally put together a snapshot of her stunning wedding day for you to see. I loved the classic, glamorous approach she wanted for the makeup. We did a bronze smokey eye with hues of warm browns and a jet black gel liner. Thank you sweet baby Jesus that she adored blush!!! I think this is one of the more important steps when it comes to bridal makeup. Bridal photographers often brighten photos which can wash out the face unless you are wearing some blush to give you a healthy flush! This bride was super smart and wanted a healthy dose of color – and the photos definitely reaped the benefits! 
Take a look at some of the stunning photos below…
MAKEUP: Anne-Marie Mitchell Makeup Artistry 
HAIR: Vanessa of Vans Strands 
VENUE: The Langtree Plantation 
PHOTOGRAPHER: Lindsey Kyprianou
RENTALS: Old South Village Rentals 
FLORALS: Gray's Florist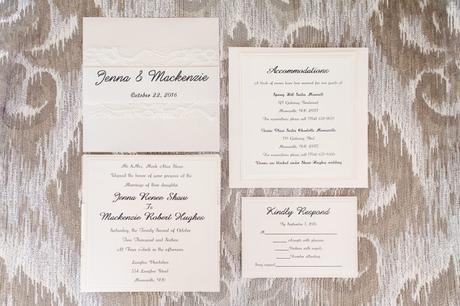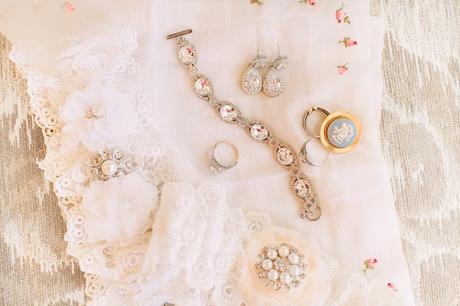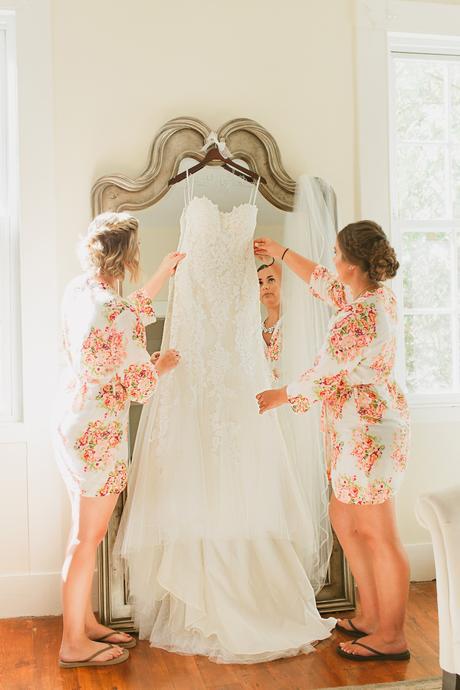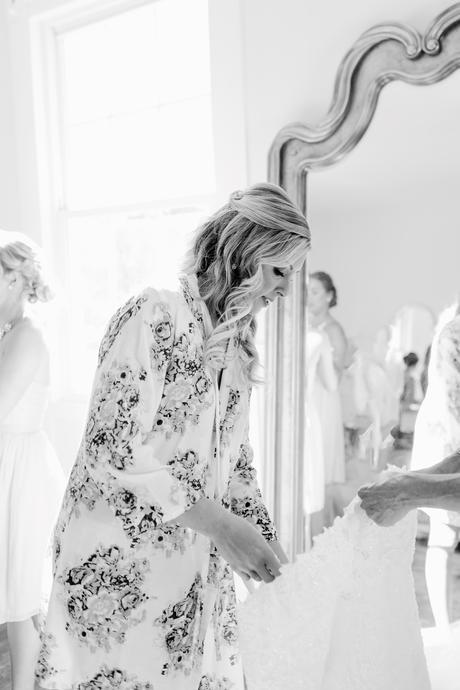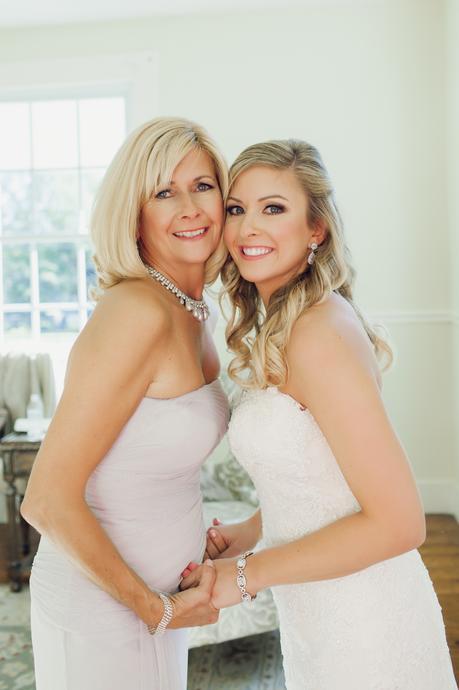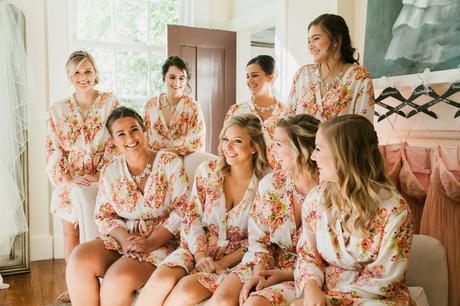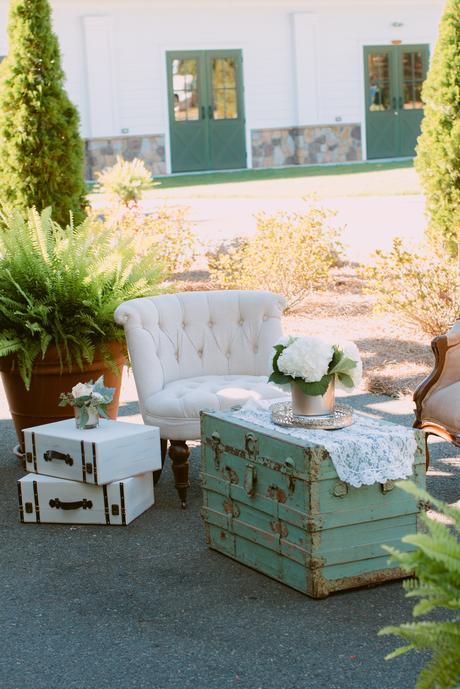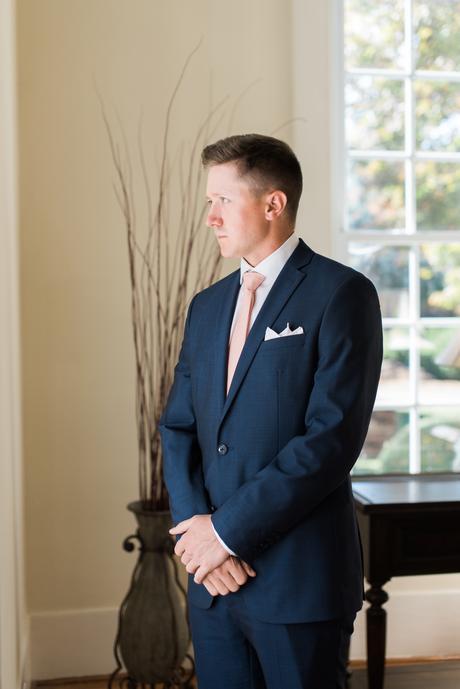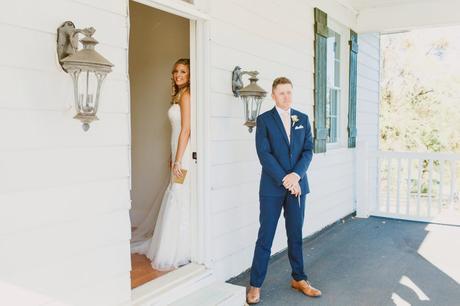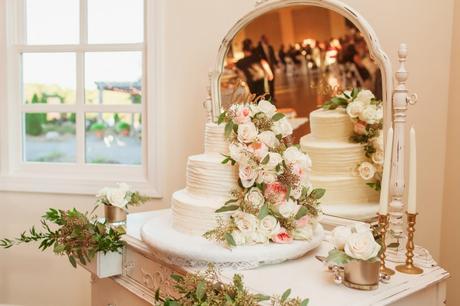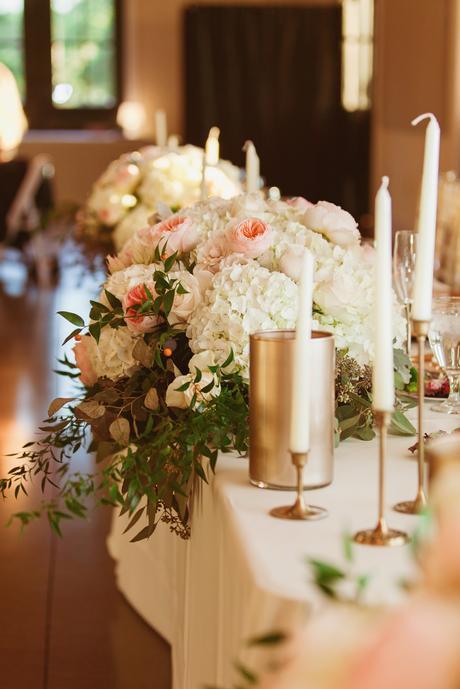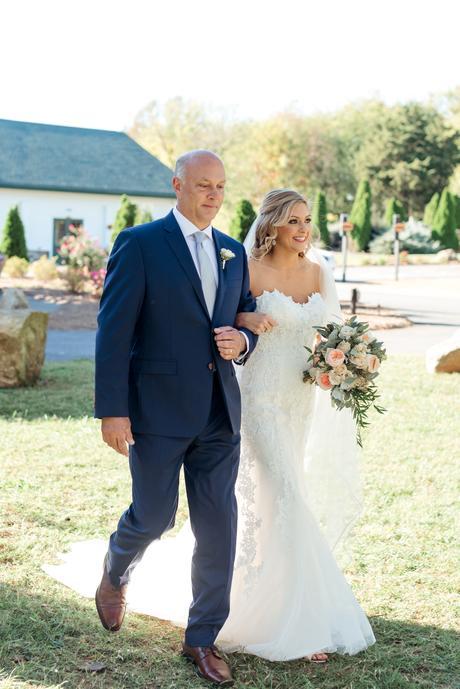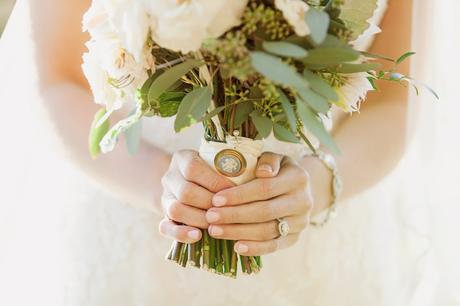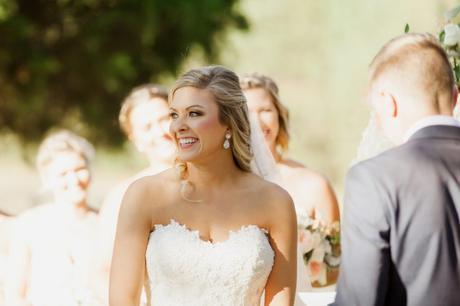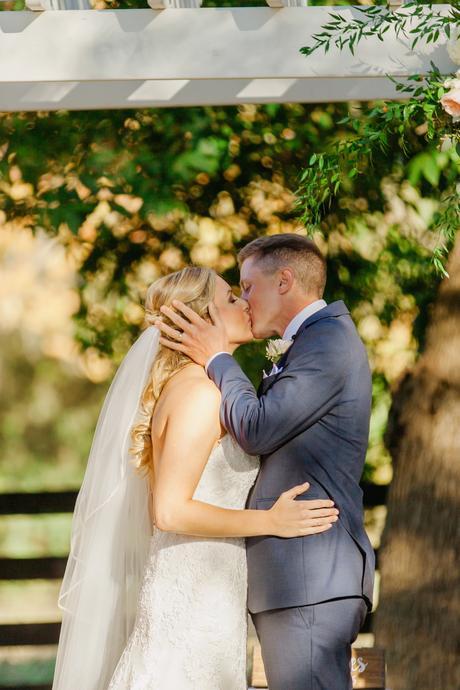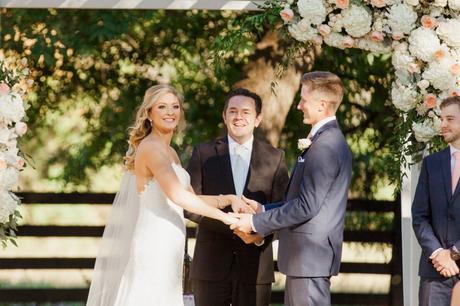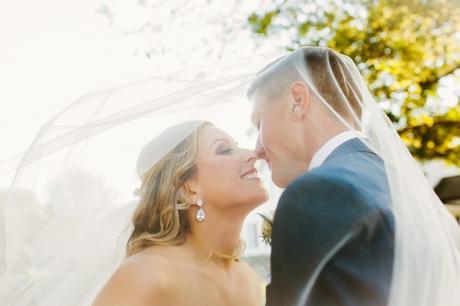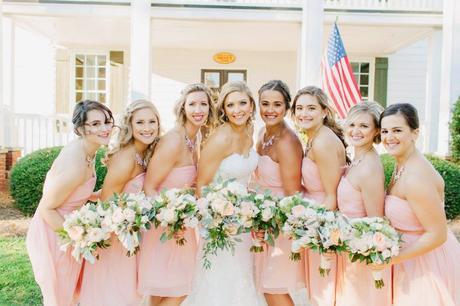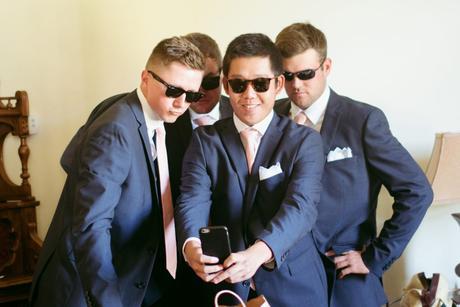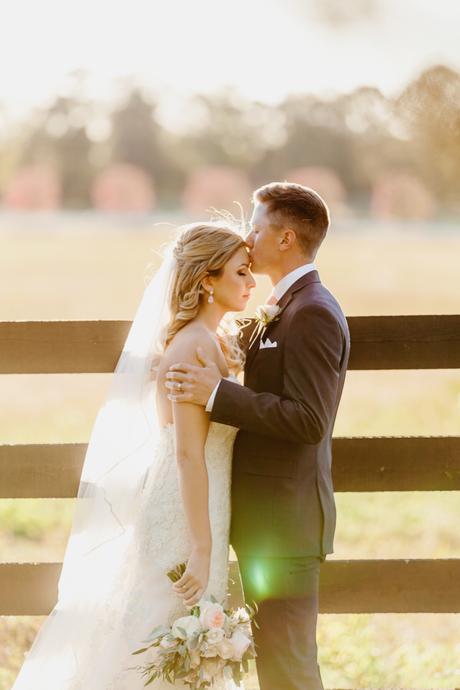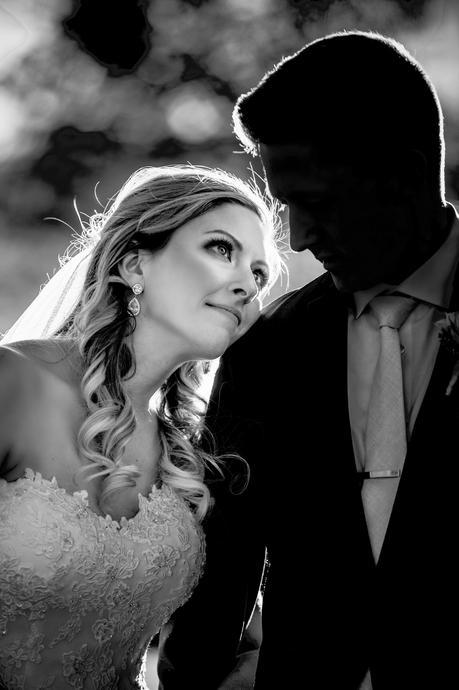 Congratulations on a beautiful wedding, Jenna and Mac!