FirstLadyB | Connecting Faith and Hollywood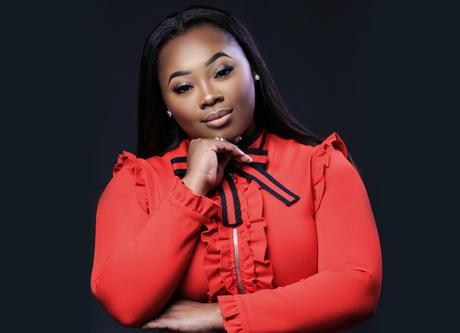 JeKalyn Carr has released the second radio single, "It's Yours," from her Billboard No. 1 album, One Nation Under God, which released earlier this year. New and active this week, the song is currently the No. 1 Most Added Song and the No. 2 Most Increased Song at Gospel radio.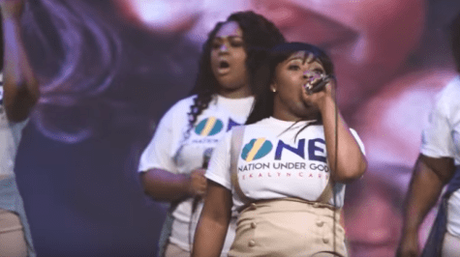 "It's Yours" is the follow-up single to Carr's Billboard No. 1 hit song "You Will Win," which spent six weeks at No. 1 at gospel radio and close to 40 weeks in the Top 10 on Billboard's Gospel Airplay chart. The gospel powerhouse continues to spread the message of Jesus through song and encourages others that "you will win."
Across the country, churches and praise dancers have responded to the declaration of the latest single in a big way. With all the things happening in the world today, "It's Yours" confirms to people that if you believe and have faith, then "it's yours." The song is currently the second most streamed cut from Carr's album One Nation Under God.
Releasing on the singer's Lunjeal Music Group imprint in February of this year, One Nation Under God is Carr's fourth album, which she describes as a call for all of God's people to unite, removing the barriers of race, religion, denomination, organization, location, gender, and class. Carr addresses how God desires to see His people, and how we should see ourselves, as one body of believers in Christ.
"I believe that people should not live defeated or beneath who God says they are," states Carr. She says that through the album her inspiration "is to reassure to the people that they are champions. I want to help people by releasing the winning message and pushing them to unleash the champion that's on the inside of them."