FirstLadyB: Christian Millennial Blog Covering Entertainment, Lifestyle & Pop Culture
Jay Z and Will Smith team up for new anthology series about the movement.
According to Deadline, the new series is tentatively titled Women Of The Movement, which is based on women who were prominent during the Civil Rights Movement.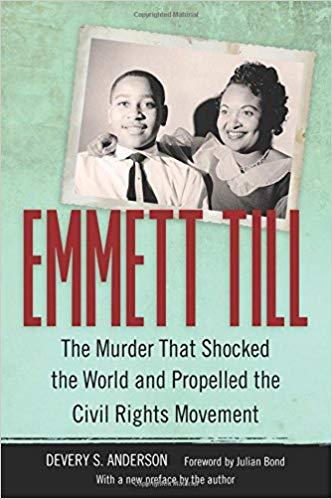 The first eight-episode season of the show is inspired by the book Emmitt Till: The Murder That Shocked the World and Propelled the Civil Rights Movement by Devery S. Anderson.
It will center on Emmett Till's mother, Mamie Till, who devoted her life to seeking justice in her son's name following his brutal murder in the Jim Crow South.
Jay Z and Will Smith will serve as executive producers alongside Jay Brown, Tyran "Ty Ty" Smith, James Lassiter of Overbrook Entertainment, Aaron Kaplan and Dana Honor from Kapital Entertainment, among others.
The series is expected to air on ABC when it premieres.