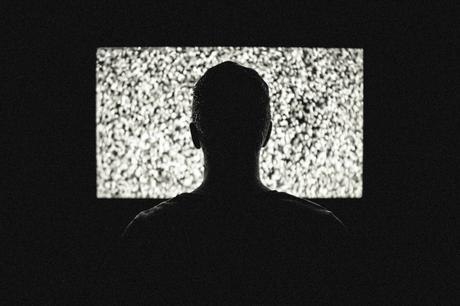 The great British public has spoken; Sly Stallone, Bruce Willis and Jason Statham are the celebrities we most suspect may not be human, according to a poll released today to mark the launch of Terminator: Genisys on Blu-ray, DVD and Digital HD.
These choices make sense, when considering that limited facial expressions (12.6%), a deep monotone voice (12.10%) and a love for weapons (13.2%) are the traits that most of us look for when seeking out potential cyborg. X-Factor judge Simon Cowell, Bond hopeful Idris Elba and Lady Gaga round off the nation's top 10 suspicions. Mary Berry and The Queen, thankfully, are those we most confidently believe are human through and through.
On a more serious note, more than a third of Brits (30.9%) are feeling anxious or threatened by the current achievements in Artificial Intelligence. Scots are most frightened by the prospect of AI, while those in the North East are most excited by the idea and the laid back souls in East Anglia aren't bothered either way.
Nationwide, over a quarter of us think a war between mankind and robots is on the cards in around 10 years' time. Should this war come to pass we unfortunately can't rely on the young - those aged 18-24 are most likely to defect and join forces with a Terminator army. Thankfully, we can count on those aged 45-54 to safeguard the human race by going into hiding and waiting an attack out.
Terminator Genisys explodes onto 3D, Blu-ray, DVD, and On Demand November 2nd from Paramount Home Media Distribution. In the war of man against machine, Kyle Reese (Jai Courtney, The Divergent Series) is sent back to 1984 by resistance leader John Connor (Jason Clarke, Everest) to protect his young mother, Sarah Connor (Emilia Clarke, "Game of Thrones"). However, this time unexpected events have altered the past and threaten the future for all mankind. Now Reese must join forces with Sarah and her "Guardian" (Arnold Schwarzenegger) to save the world and stop the next evolution of Terminators.
Celebrities most likely to be a Terminator
o Sylvester Stallone
o Bruce Willis
o Jason Statham
o Hugh Jackman
o Simon Cowell
o Lady Gaga
o Dwayne 'The Rock' Johnson
o Idris Elba
o Jackie Chan
o Keanu Reeves