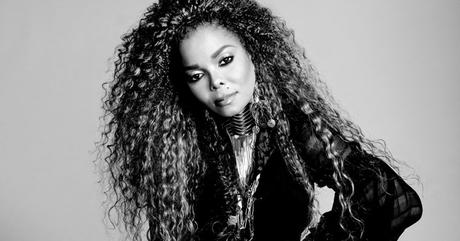 Janet Jackson is reflecting on the greatest gift that she received from God at the age of 50, as she celebrates her son, Eissa Al Mana 3rd birthday.
"3 yrs ago today God blessed me, at the age of 50, with the greatest gift of all. My baby! Happy Bday sweetheart. Mama loves you more than anything else in this world, she shared posting a throwback pregnancy pic of herself.
Janet shares son Eissa (whom she doesn't post pics of) with businessman and estranged husband Wissam Al Mana. The couple were married in 2012 but announced their separation in April 2017, 3 months after the "Control" singer gave birth. Eissa was born on January 3rd, 2017.