Here it is…months of hard work finally on the rack.
Titled "A Symphony of Needles", janemow AW12 menswear is an ensemble of experimental knits, tailored pieces, slim line shirts and skinny jeans. The collection is of a monochromatic color palette dominated by natural fibers such as cotton and wool.
I have yet to find my favorite piece. I love them all equally!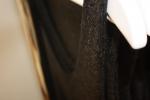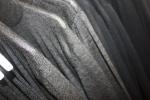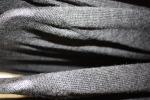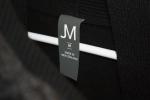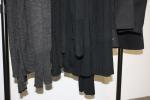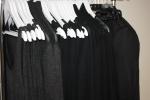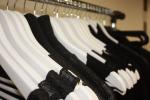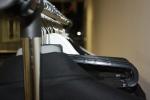 All photos taken by: Jane Mow and properties of "janemow"