FirstLadyB | Connecting Faith and Hollywood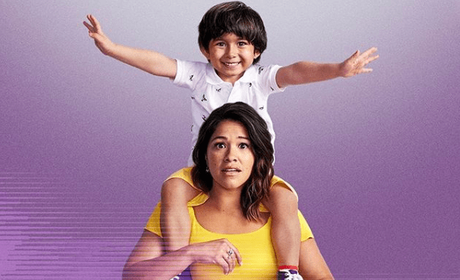 It looks like the CW's Jane The Virgin story may not be coming to an end next year after all.
According to the Hollywood Reporter a spin-off for the show is in development at the CW.
The spin-off will be based on the title character, Jane Villanueva fictional novels.
Photo: Tyler Golden/The CW
The untitled project is described as a soapy, telenovela-inspired anthology series that would feature a different book written by Jane every season, with star Gina Rodriguez narrating the episodes. The first installment, dubbed "Tar & Roses," is set at the intersection of Napa Valley wine country and the San Francisco art scene.
It's unknown whether Rodriguez or any other stars of the original series will appear in the spin-off, if it move forward.