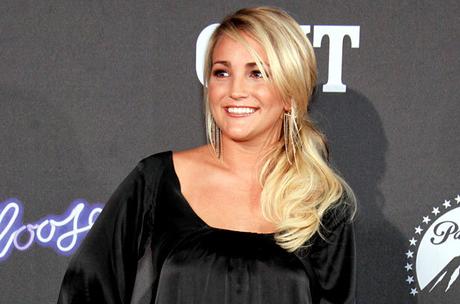 Jamie Lynn Spears shared with her fans that God put her in her place, after sharing a Daily Devotional regarding God's timing regarding her music, and her daughter's accident on an AV that left her in critical condition.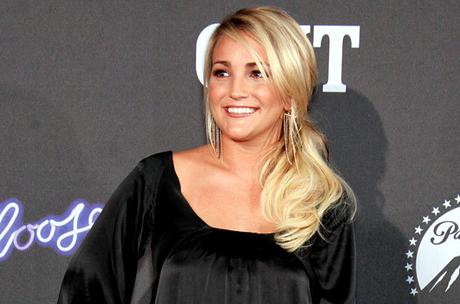 I turned 26 years old today


I'm not one to preach, and I'm no priest, but God's timing is no coincidence. I hate seeing, much less, reading someone's long post, but here I go

Music, and my career has always been a big passion in my life, as well as to create a future that my family could be proud of. I have been working on my music for almost a decade now, and I have had many great successes as an artist/writer, but I was always wondering, how long I would have to WAIT for my big break? Wow, did God put me in my place…..
She continued,
Time doesn't matter, and seems to blur together when you're waiting for your daughter to wake up, and a day could be a week, and you wouldn't notice, because you're fighting for what you love. For obvious reasons, I put everything with my work life on hold, till I knew my little girl was more than okay. Now, more than ever, I realize how important it is to only put your time into things that matter, and I can't wait to get back to my music. Now, that my baby girl is better- I can't wait to make her proud. She is my everything. I want to thank you all for your patience, and prayers as we worked through this hard time.