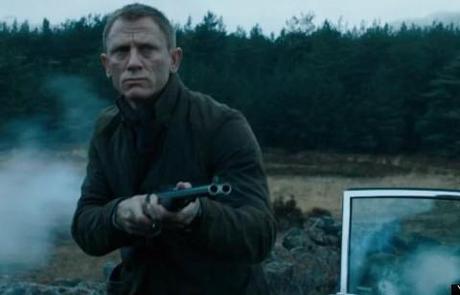 Daniel Craig as James Bond in Skyfall. Photo credit: YouTube
Hot on the heels of Brit superspy James Bond's star turn alongside Queen Elizabeth II during the 27 June London 2012 Olympic Games opening ceremony, the international theatrical trailer for upcoming Bond film Skyfall has hit the internet.
It has immediately generated lots of buzz as its the first official trailer to reveal plot details – about which director Sam Mendes has been tight-lipped. "James Bond appears to be killed by a sniper, and M (Judi Dench) is shown writing his obituary, which ends up being unneccessary because Bond comes back to life — and that's only in the trailer!" enthused Mashable.
"From what's shown in the trailer … Mendes appears to have crafted a smart thriller that's in keeping with the traditional qualities of the James Bond franchise," praised Huffington Post UK.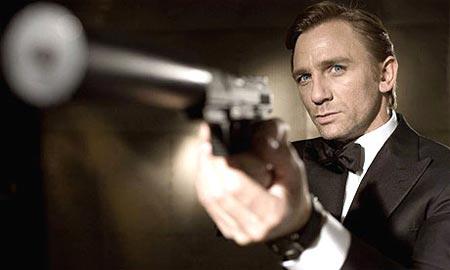 Daniel Craig as James Bond in Quantum of Solace. Photo credit: Sony