blogger
Jakhoo Temple (Shimla).
Posted by Vikas Acharya
on
January 29, 2018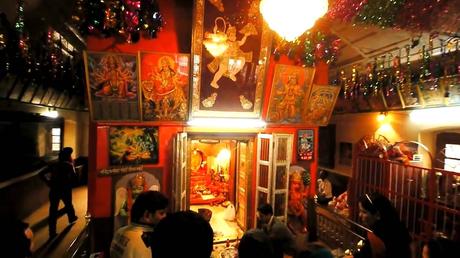 Image Credit: youtube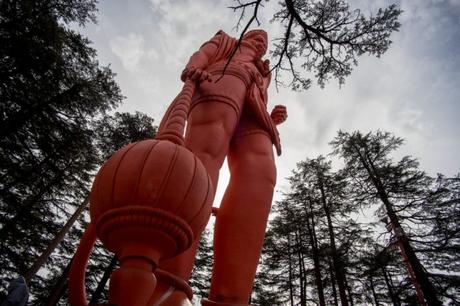 Image Credit: GoHikes.com
Scenic mountaintop Hindu temple with a massive sculpture of Lord Hanuman & many wild monkeys. The Jakhoo Temple is an ancient temple dedicated to Lord Hanuman. It is believed that this temple holds the footprints of Lord Hanuman. It is located on the Jakhoo Hill, which is 2.5 km from the Ridge and offers beautiful views of the Shivalik Mountains and the nearby town of Sanjauli.
Advertisements
&b; &b; BlogginghanumanInternetJakhoo Templeshimla