Olympic Gold Medalist Jackie Joyner-Kersee shared that she couldn't have won all her Olympic medals without her faith in God.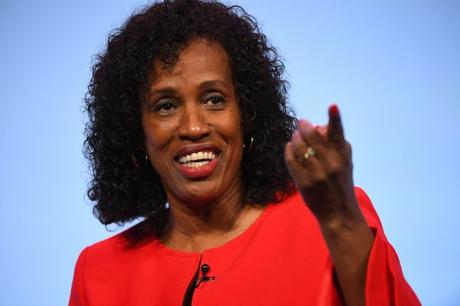 "Well Jesus Christ, God ... there's no way I could have accomplished all the things I have been blessed to do because I know it just wasn't me. And still today, He leads my life," she told CBN.
After becoming a household name, she returned home to East St. Louis to give back to the community that helped to raise her.
The Jackie Joyner-Kersee center opened in 2000. The 41-thousand square foot, 37-acre facility provides academic support and sports venues for youth and families.
She encourages the youth at the center by sharing with them that:
"If you love Jesus Christ don't be afraid to acknowledge it or to acknowledge Him. Don't be afraid. Know that we're all going to go through things. Be uplifting. Be encouraging. Be motivating. Let that be your light."