Rating:
67/100
Welcoming:7/10
Menu Choices: 5/10
Food Presentation: 8/10
Food Temperature: 8/10
Food Taste: 10/20
Service: 6/10
Ambiance/Music: 7/10
Architecture/Interior: 9/10
Air Quality: 7/10
Total: 67/100
An awesome architecture unconsciously attracts you into its hidden secrets: Welcome to the Jack Daniel's bar and Grill in Concourse A of the Terminal 3, a place you won't even expect to see in an airport. I fell in love with it considering I am a fan of the brand especially their BBQ sauce which I expected to see inside.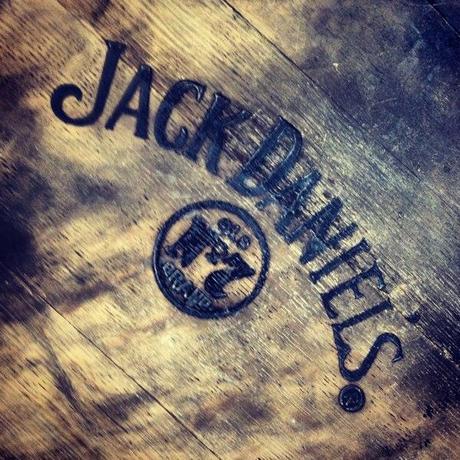 The place is so nice:
A arcade of whiskey barrels welcomes you
A wide beautifully decorated space
Wooden floor
Individual high tables build on a barrel each
Cozy sofas facing the bar
Individual leather chairs of a special Jack's tissue
Camel, light brown and beige colors decorate the restaurant
A long bar with its high stools
Shelves filled with kitchen items add a funky touch to the place
A long square tale that can host ten guests centers the restaurant
5 LCD TVs broadcast sport program's
A black ceiling reminds of the lower ambiance
Two long glass facades welcome day's light in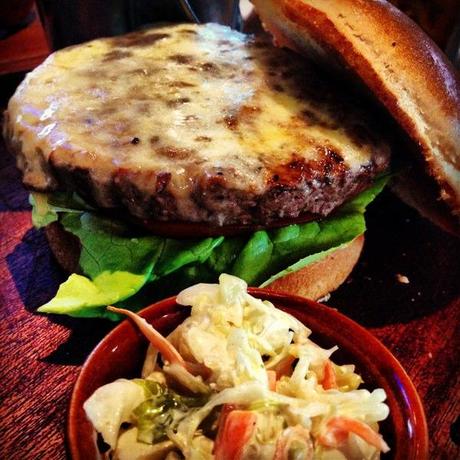 The menu is not that appetising. A restraint choice of items drives you to order the Classic Burger at the end. A simple dish that's not extraordinary.The menu sections:I ordered:
Chilli Cheese Wedges (Cajun dusted potato wedges topped with slow cooked Jack Daniel's chilli and melted cheddar)
Classic Burger (180g Augus beef patty, Monterey Jack Cheese, lettuce and tomato)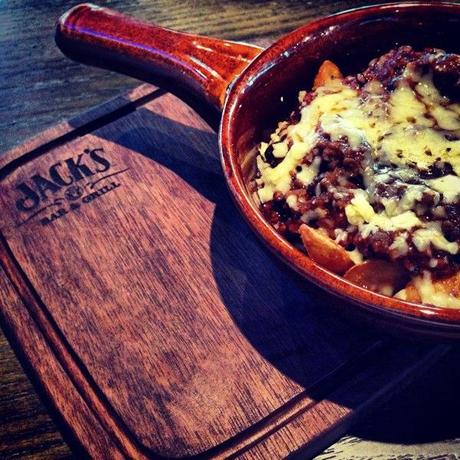 A beautiful burger that does not taste as good as it looks.
I was disappointed on all levels. I didn't see my favorite BBQ sauce served, the fries are very average and the burger is not tasty: a thick – pretending to be Angus beef- piece of heavy meat with unpleasant crunchy particles inside, over cooked leaving it dry. A thick piece of dry bread – which I removed half off to be able to swallow – is not pleasant to chew. A dry tasteless hamburger that needs ketchup, mustard, BBQ sauce, salt, pickles and more to give it a bit of taste… Really, it was shocking.
I enjoyed the chilli wedges and wished the experience continued that way. With Pepsi, since they don't have Coke, I finished my lunch calmly with certain feeling of sadness and disappointment, which I was hoping not to encounter with one of my favorite brands.I will come back, just to enjoy their luxurious and relaxing leather sofas without eating.
























Pages  [
1
]  [ 2 ]