I feel like my schedule has been so jam packed lately. But I don't think I'll ever be too busy to get that giddy feeling of anticipation when one of your favorite publications launches a new issue. Such is the case with the latest Adore Home magazine. I don't know if it's the tropical colors, the crisp whites and brights, the excitement of discovery of new products, but Adore always makes me happy and want to add more color in my life. Is it just me, or do Aussies make decorating look like fun or what? (J'adore Aussies too.)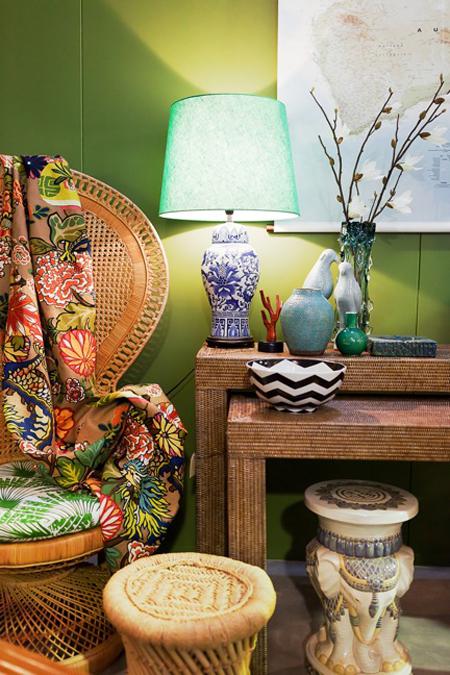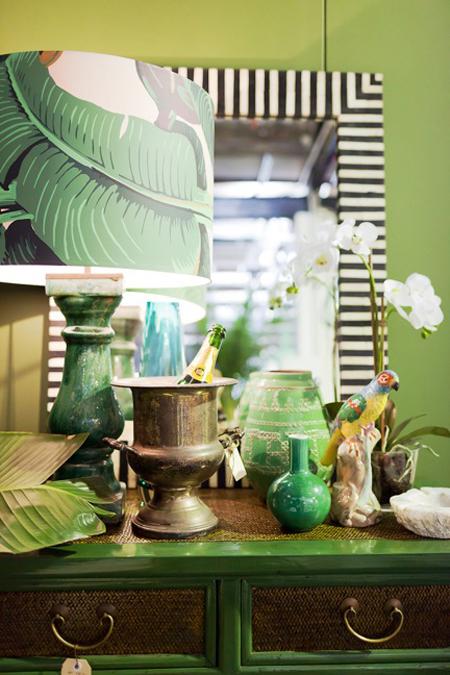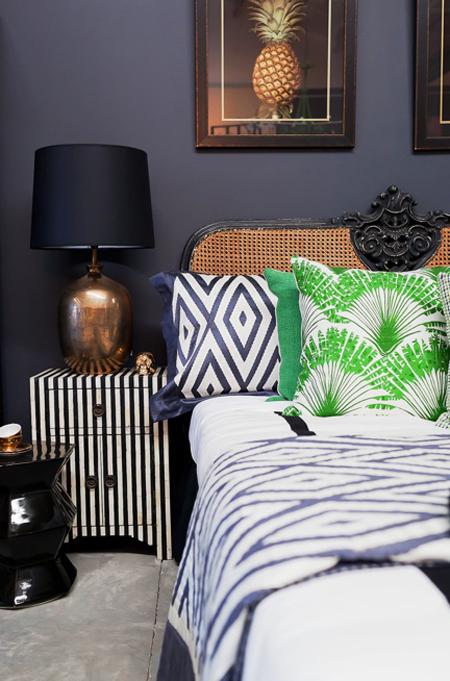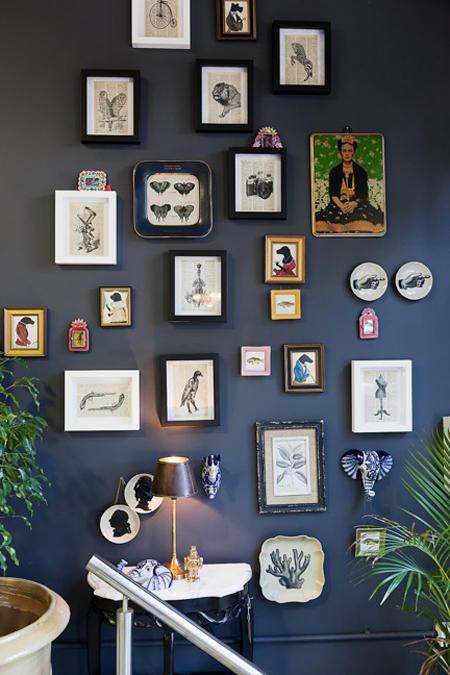 PAD
/

Greg Natale
/



Jane Pettersen
/


/
I love the slight edge I'm seeing! Are you as inspired as I am? Check out the entire issue! You will get just as giddy as me from now on, I promise!
**One last bit for your weekend: I got to participate in A Creative Day's "She's Got Style" series today! Let's just say, when I saw the room below, I was completely inspired to do a "room to outfit" post, to represent my style. Are you curious? Go check it out and let me know what you think! Are we ready for fall fashion yet?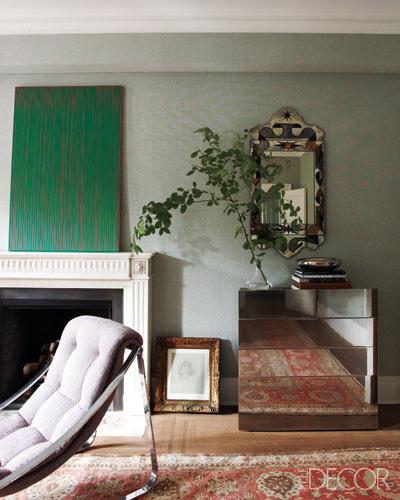 Hope both of these tidbits get you in just the right mood for a great weekend ahead!