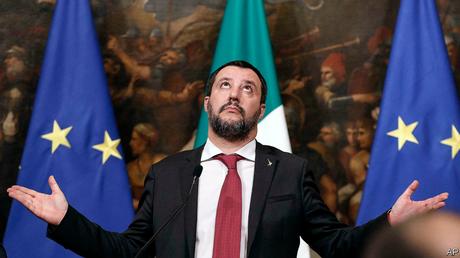 FOR ITALY, 2019 will be bellissimo, its prime minister, Giuseppe Conte, said this month. The economy, he declared, could grow by up to 1.5%. With much of Europe at risk of slipping into recession, that sounds pretty good.
In fact, Italy is already in recession. Its GDP fell in both the third and fourth quarters of 2018, and few forecasters are as sanguine as Mr Conte. The Bank of Italy expects the economy to grow by just 0.6% this year. The prime minister is banking on an expansionary budget. If this fails to revive the economy, the two parties in his populist coalition, the Five Star Movement (M5S) and the nationalist Northern League, will be in trouble. Many question whether their fractious marriage can survive beyond summer.
The economy is not their only problem. Matteo Salvini, leader of the League and a deputy prime minister, may be tried for kidnapping. Last year, in...
The Economist: Europe