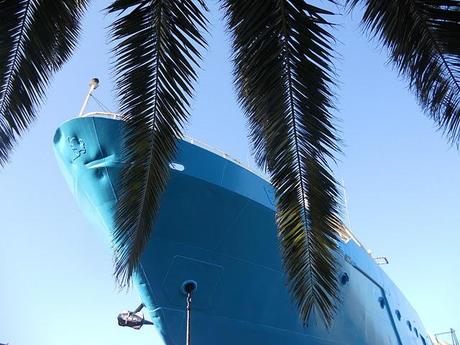 Now that I've returned from China realized in my jet lagged haze that I never posted any snapshots from Italy, where I spent my summer. Summer days lazing on the beach or - even better - on the sailing boat are starting to fade in my memory. We visited an impressive fortress built in 1564 by the Spaniards which covers no less than 25000 squaremeters.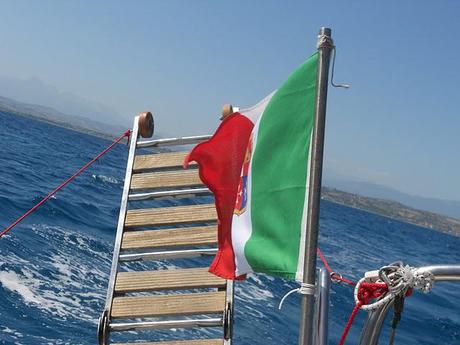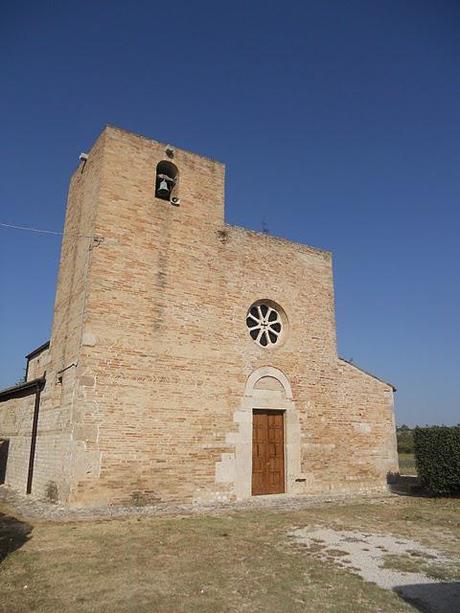 This is the oldest church in the region built in the 1100s on a site of an ancient Roman church. It is believed that there are Roman villas in the vicinity - someone just has to excavate them. Any volunteers?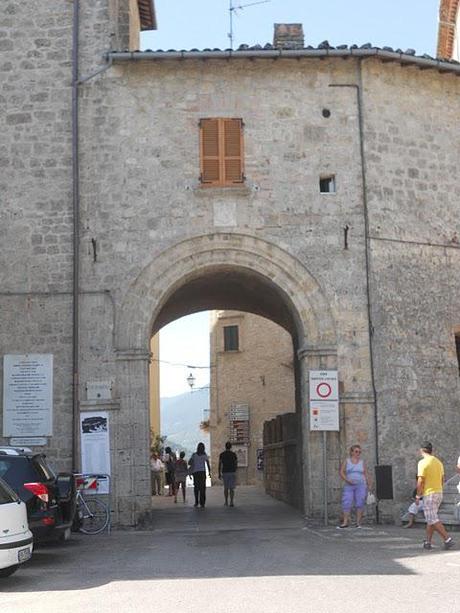 The entrance to the city nesteled against the fortress.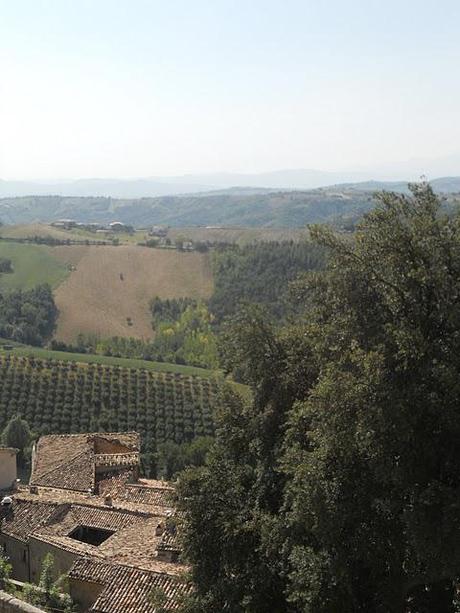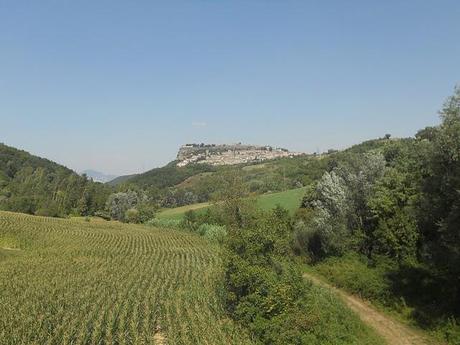 The fortress and village in the distance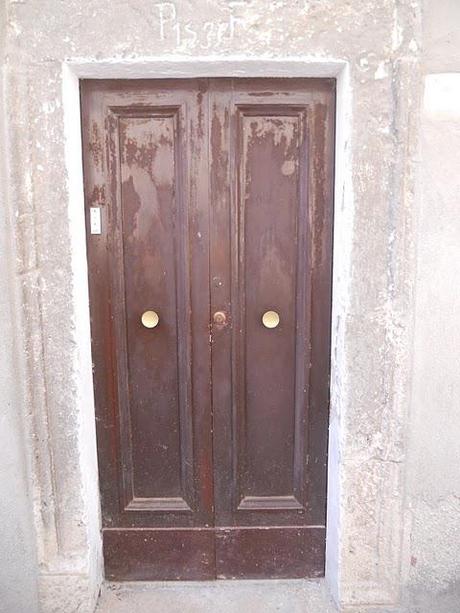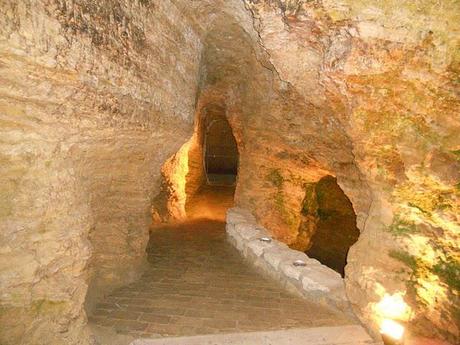 The freshwater tank is caved in the rocks.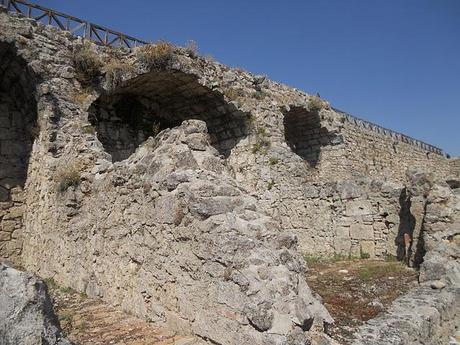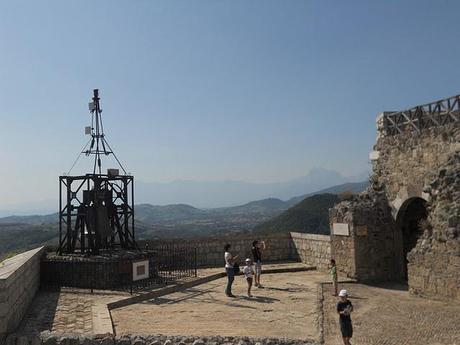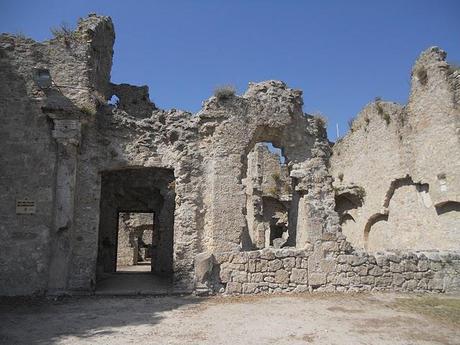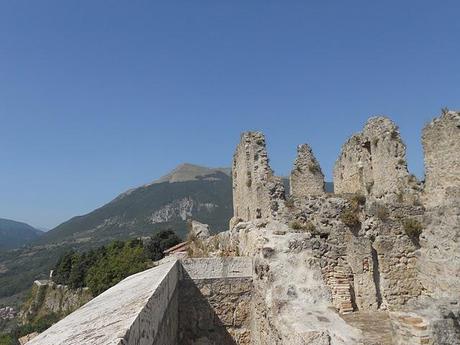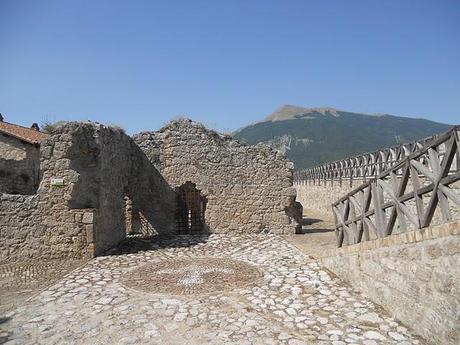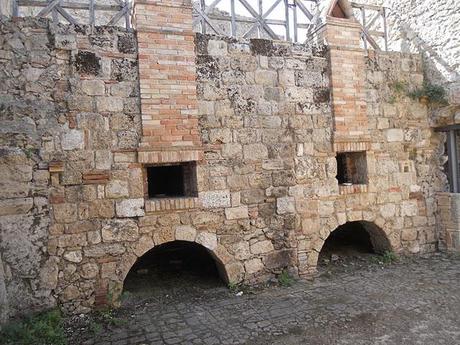 The kitchen with two ovens.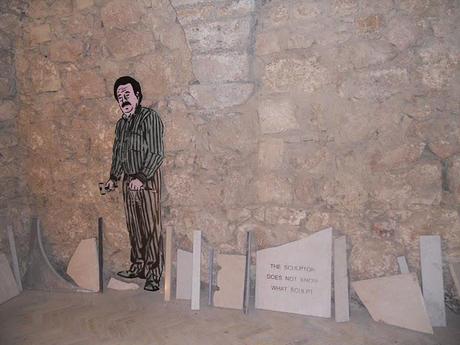 They had a modern art exhibit on when we visited. I liked the contrast between the ancient buildings and the modern art installations.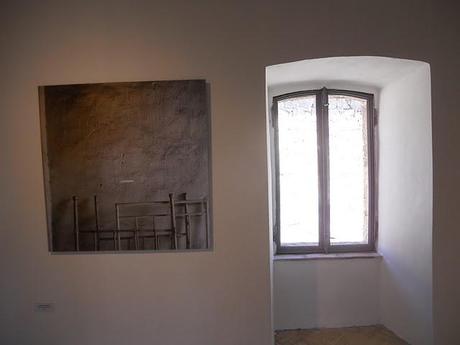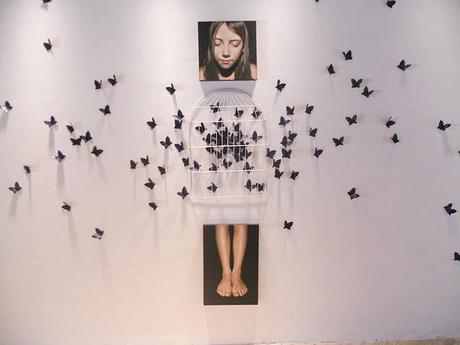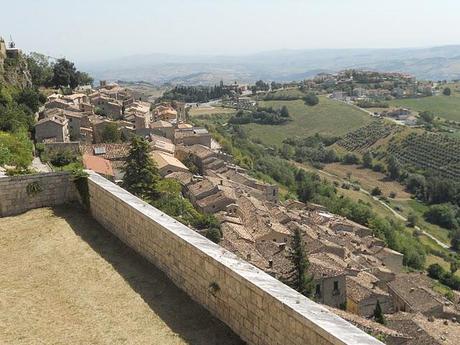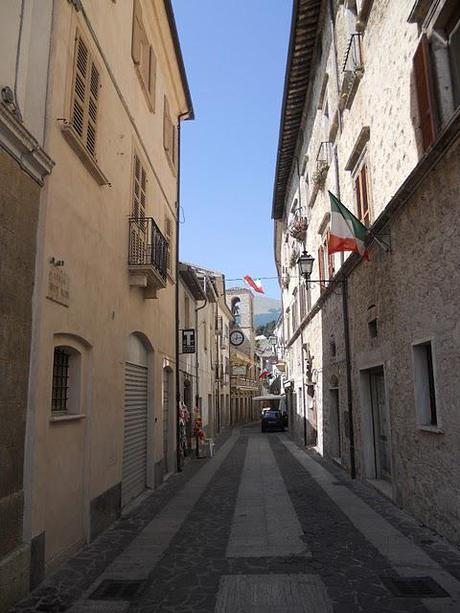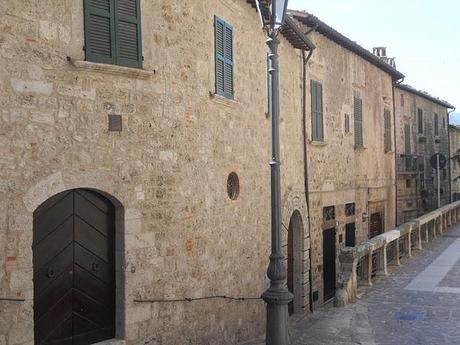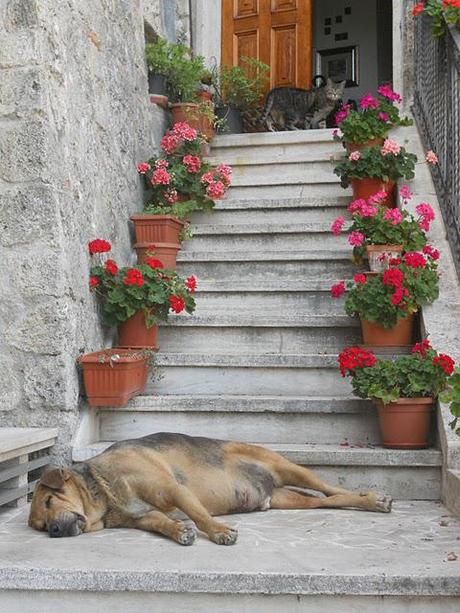 The cat wanted to leave the house but was blocked by the sleeping dog.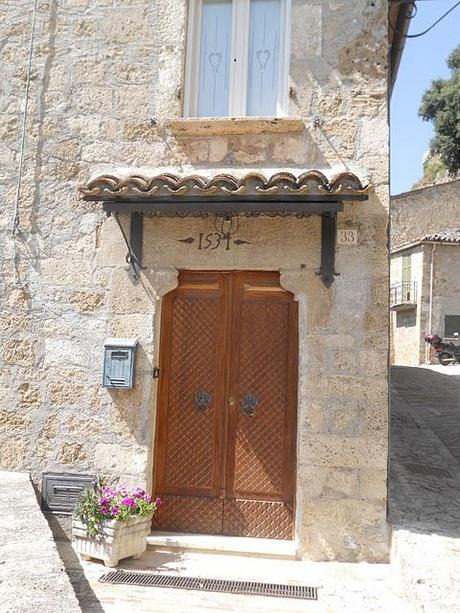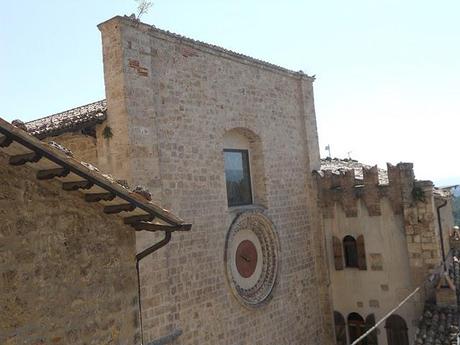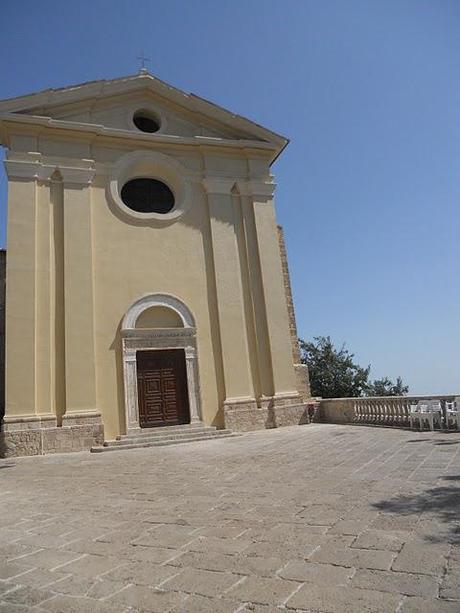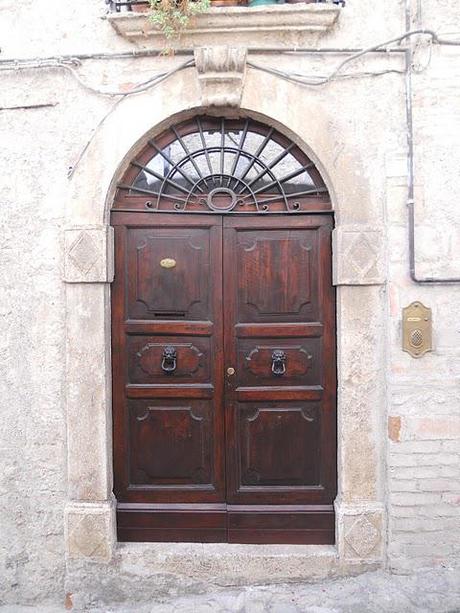 All photos: European Chic