Hi Huneybees,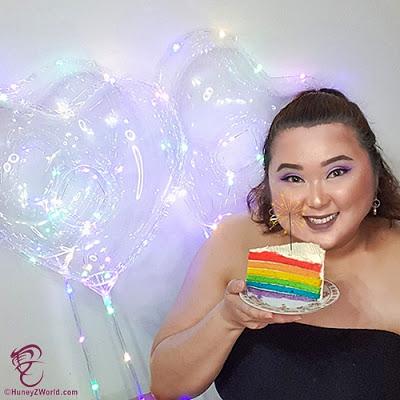 It's my birthday today and I'm super happy even though my previous plans to have a Unicorn party were all canceled due to Covid-19. That's because I have my 'full' family members to celebrate with. Just a very simple dinner affair at a restaurant but this year, I had my sister around.
Every year, she's overseas working and we only get her back in Singapore during Chinese New Year. Well, something positive during this pandemic period is that we get to spend more time together this year.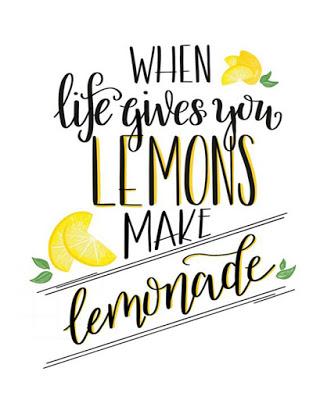 Photo Credits: 
makinglemonadeblog.com

As I get older, I find that I might be super happy to receive material presents, but physical human contact and creating precious memories are even more satisfying and contenting. So, my Huneybees, be more appreciative to the friends and families you get now, savour those precious moments and always think twice before you want to say anything, especially hurtful words.
That might be me feeling all sentimental, but that's some food for thought, it's time for bed now. Thank you everyone for the beautiful wishes, blessings, and presents. Here's wishing you all good health and may the Covid-19 be gone, our economy will boost again! Take care my Huneybees and don't forget to support Huney'Z World, I want to share more posts with you all and hope you will all like and support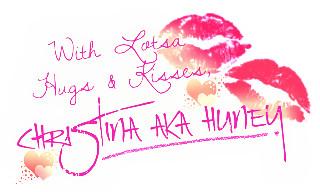 Do follow me on my social media for more daily updates...
Facebook page | 
Twitter | Instagram
http://www.huneyzworld.blogspot.com