If you haven't already seen our Facebook page or newsletter updating you on our latest release, we just launched a new brand called T.R.U. All the girls in the office are totally ecstatic and stoked about each and every piece and we know you'll be too! One of the first items selling pretty quickly here is the Gold Essence Feather Bangle Cuff Bracelet that is oh-so chic and sleek with a smooth matte finish. Our talented 1928 Designer, Sheva Schuck, took a different approach for this line, which is more hip, edgy and modern while still carrying our signature vintage look. We've already had a few celebrities pick up a few of the styles the other day!
T.R.U. stands for timeless, rare, unique and it's entirely made in California, right in our Burbank factory. Made of high quality material, T.R.U. only uses semi-precious and Swarovski stones. The suede and leather materials are aged and wrapped with waxed linen wiring. The metals are tumbled and have a 14k plating to add more character to each piece. Below is a few of our styles, but you can see the rest of the new collection here!
Tell us, which is your favorite? We'd love to know!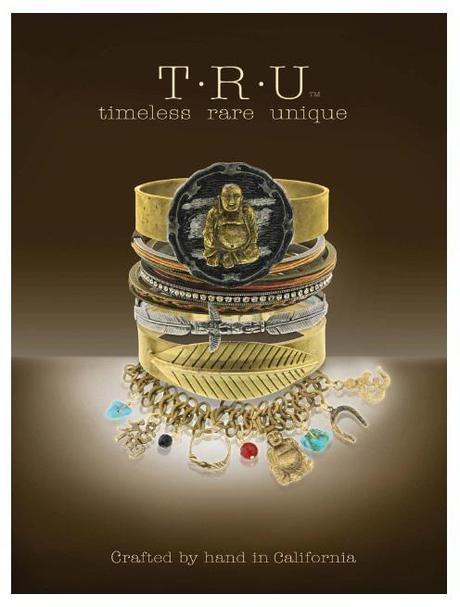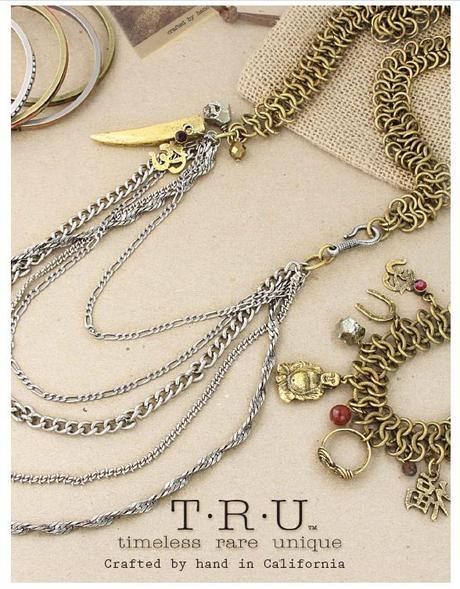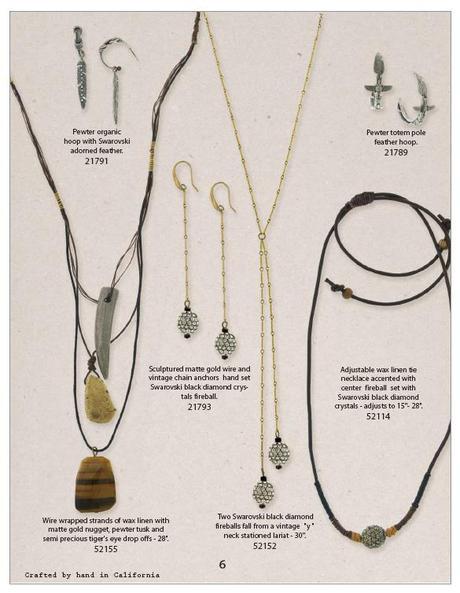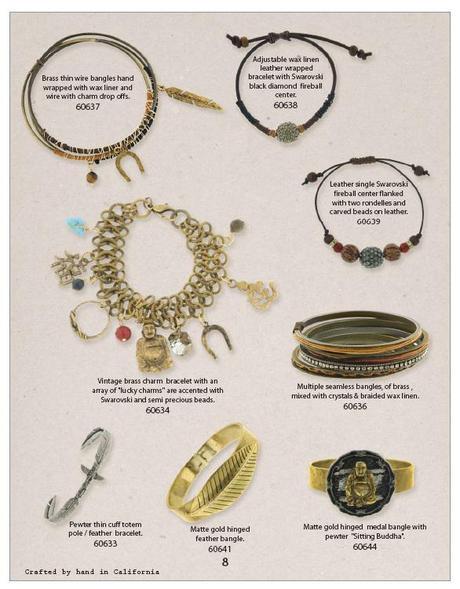 '