For those of you who still have a long week ahead of you, there are a few things that can perk up your mood and make it go a little faster, just by reveling in the little things in life—a bit of good good news, something so cute like a newborn pup, or an unexpected lavish gift from a friend.
Whatever it is, I can always count on three things to perk up my mood wherever I am: 1) Bright, fun fashion—people dressed in popping outfits standing out from a crowd, ice cream on a hot or cold day, and a unique vintage trinket or accessory that you can't find anywhere else!
1. Bright fashion in the form of color-blocking (the big trend this summer):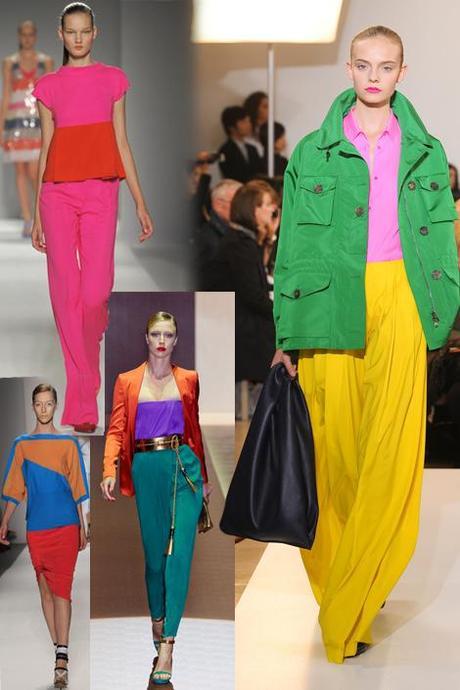 2. Cold treats: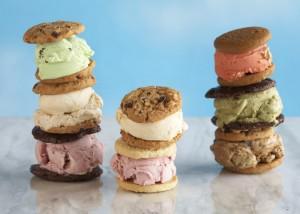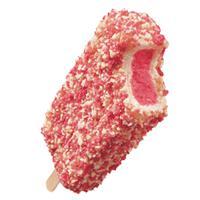 3. And how can you not love this one-of-a-kind vintage stamp holder pendant necklace by 1928?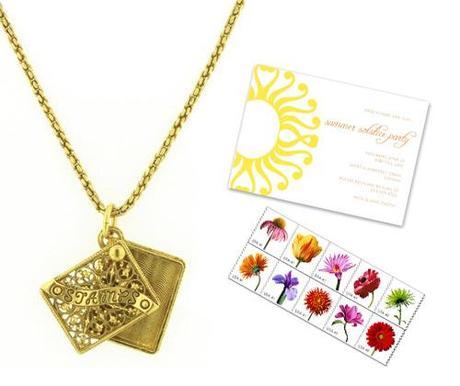 Tell us, what's your favorite little pick-me-up for the day?

'