It's that time of year again...graduation!
I just can't believe how quickly time goes. I mean, I've heard people say that forEVER, but I think that until you get a bit older, and/or until you have kids, you don't really understand just how fast it goes.
Case in point...in just over a week, my almost 14 year old son will be graduating from 8th grade.
8th GRADE!
It seems like just yesterday he was helping my husband tune up our bicycles...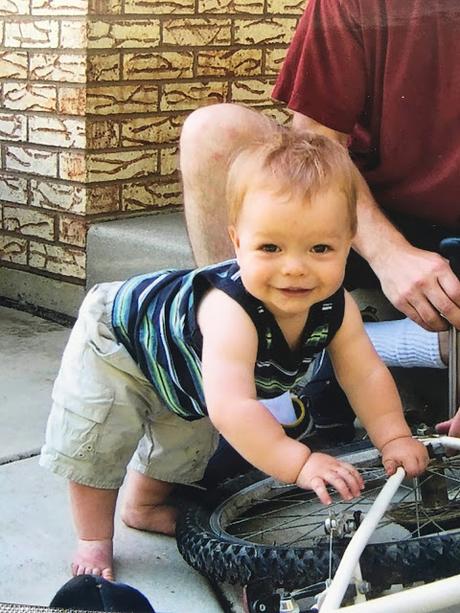 And now he's this man-sized, always-eating, hysterically funny, baseball-loving almost grown-up.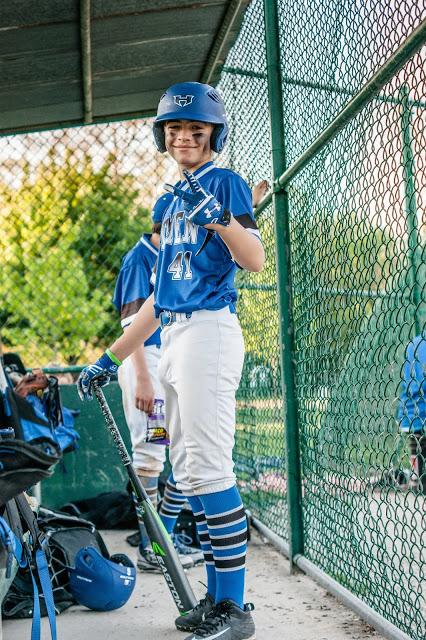 It's scary.
And awesome.
He doesn't want a huge party to celebrate his graduation...in fact, he just wants to have a few of his closest friends over...and that's OK by me.
But we still need to celebrate in style, right? 
So when Basic Invite asked me if I would take a look at some of their 

design graduation party invitations

,

I jumped at the chance!





Basic Invite prides itself on being one of the few invitation websites that offers almost unlimited color options with instant previews online. And, once you select your design you can change the color of each element on the card using 180 different color options!  So you can make sure the card is exactly how you want it down to the smallest detail. 
I mean, really...180 different color options??? With instant previews???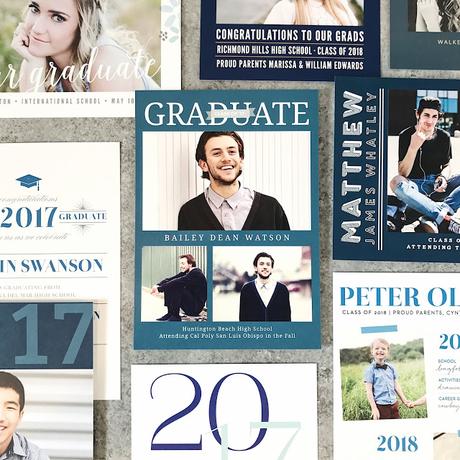 PLUS, at Basic Invite you can order a printed sample of your actual invitation before you place your final order. I LOVE that option...I mean, seeing your choices online is one thing, but actually being able to hold your finished design in your hand before you order is really something that makes Basic Invite stand out.
Here are a couple of my favorite 

printed graduation invitation designs

...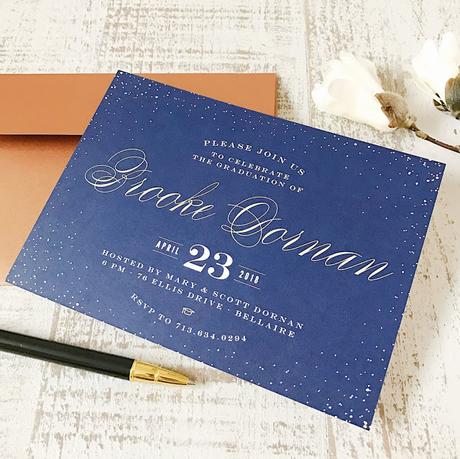 I LOVE this simplicity of this card...it's so timeless and lovely.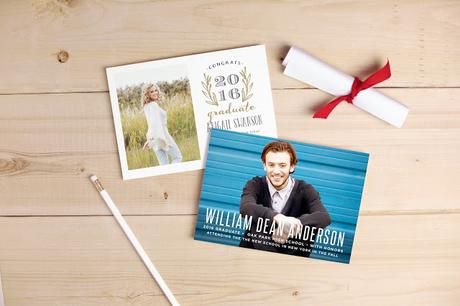 And the full-photo background is another one of my favorites...especially for boys.
My daughter will be graduating from high school in a couple of years...and I'll definitely be checking out some of these 

cute graduation party invitations

 for her.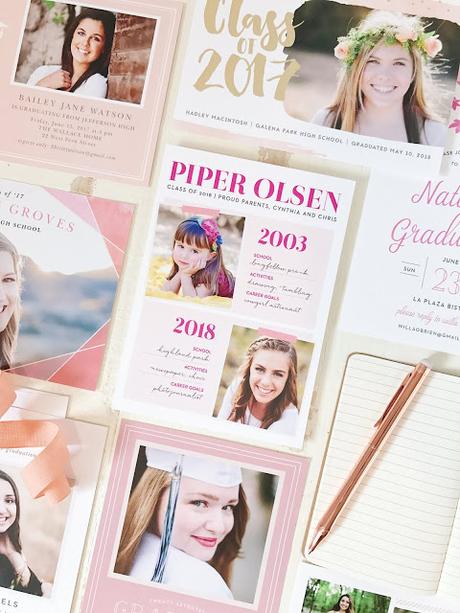 I love the idea of putting your grad's future school on the card, too!
Basic Invite also has custom thank you cards available...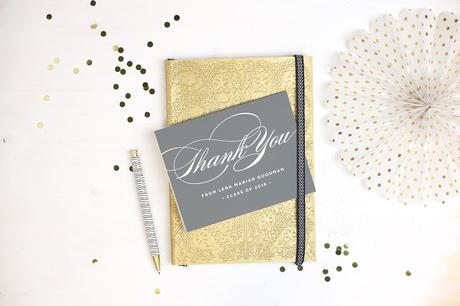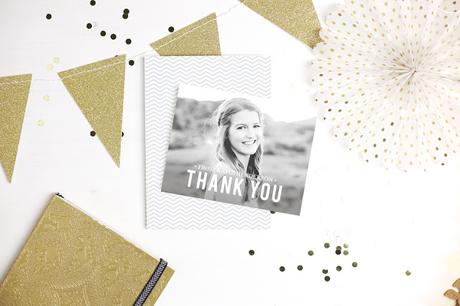 ...and don't even get me started on the available foil options!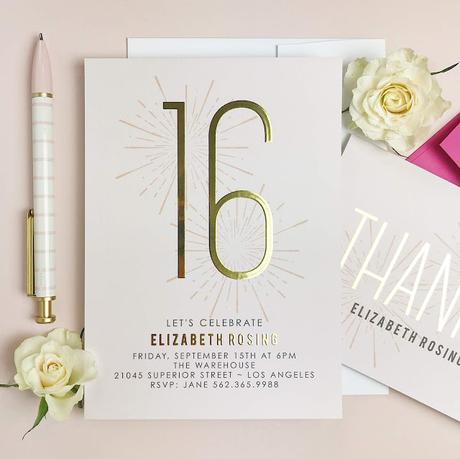 Foil cards are available in gold, silver, and rose gold...and you can choose flat or raised foil on all of Basic Invite's foil designs.




So elegant...

And just because I love them so much, I have to show you these gorgeous CLEAR business cards available at Basic Invite!
CLEAR BUSINESS CARDS!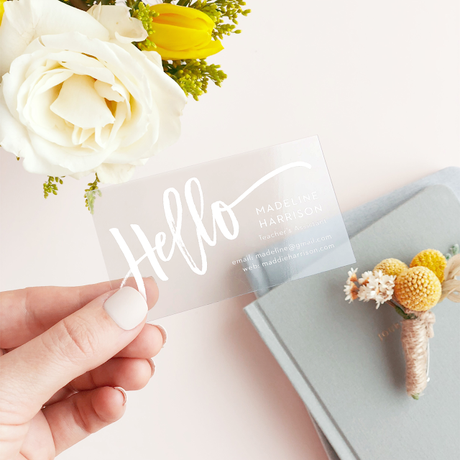 I'm dead.
And right now, until the end of the month, Basic Invite is offering 15% off of any order with the code:


15FF51


Don't have a grad this year? Or looking for something different?
Basic Invite has you covered!
In addition to graduation invitations, announcements & thank you cards, they also offer every single piece of wedding/shower correspondence you could ever need...baby/birthday/Mitzvah invitations, PLUS stationery & business cards! 
Basic Invite also hosts free wedding & birthday websites!
So cool!
Check out everything they have to offer HERE...and don't forget to add the code 15FF51 when you check out to get 15% off your order!
Thanks so much for stopping by! Now get on over to Basic Invite!


*

Disclaimer

: In exchange for this post, I have been compensated by basic invite

. All opinions, however, are entirely my own and were not influenced by the fact that I have received payment.*