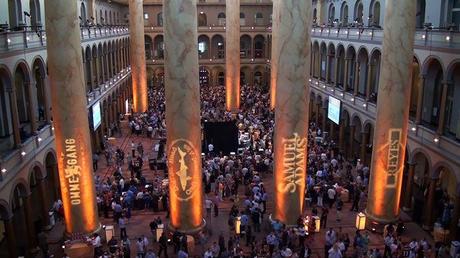 Today is one of my favorite days of the year - Savor: An American Craft Beer & Food Experience. Back again in DC and sponsored by the Brewers Association, the Experience features two beers from 76 breweries and paired with food created by Chef Adam Dulye of The Monk's Kettle in San Francisco in collaboration with Occasions Caterers.  The 2014 SAVOR collaboration beer is the Hydra Cuveé brought to us by Firestone Walker Brewing Co. and Flying Dog Brewery. This beer is a blend of four different beers—two barrel-aged beers, a robust imperial porter and a black rye IPA. In keeping with Greek mythology, the hydra represents three distinct parts—the lion, the bear (both from Firestone Walker's insignia) and the Flying Dog. I will be attending the Bottle Conditioning 101 Salon featuring Jason Perkins, Allagash Brewing Company; Garrett Oliver, Brooklyn Brewery; Steven Pauwels, Boulevard Brewing Company; and Brian O'Reilly, Sly Fox Brewing Co.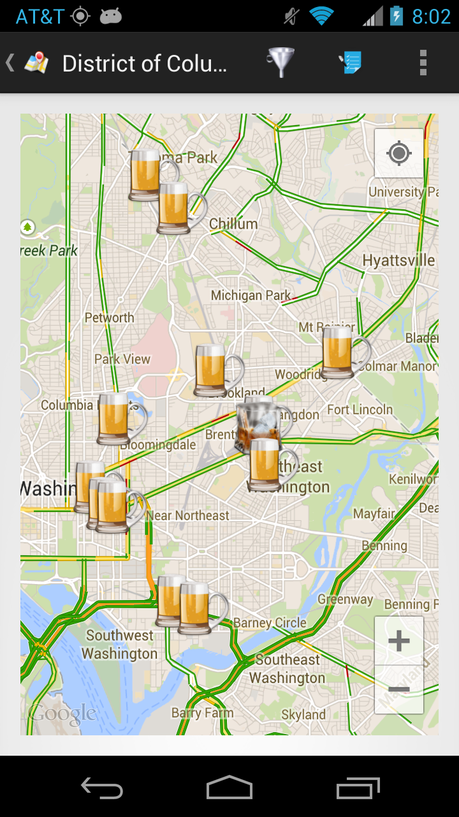 There are several local DC, Maryland, and Virginia breweries that won a space from the lottery. Port City Brewing Company (Optimal Wit & Colossal One); Bluejacket Brewery (Forbidden Planet & Bourbon Barrel-Aged Burning Bush); Atlas Brew Works (District Common & Rowdy); Evolution Craft Brewing Co (Lucky 7 & Lot # 6); Flying Dog Brewery (Dead Rise & The Truth); Heavy Seas Beer (Loose Cannon & Riptide); Lickinghole Creek Craft Brewery (Magic Beaver & Three Chopt Tripel); Strangeways Brewing (Martian Spring & WHAP! Sorachi Sour); Devils Backbone Brewing Company (Danzig & Pear Lager); and Hardywood Park Craft Brewery (Gingerbread Stout & The Great Return). I will also be spending time with New York's Saranac Brewery (Saranac Legacy IPA & Saranac Tramonay Rogue), Chicago's Revolution Brewing (A Little Crazy & Straight Jacket) and Nebraska Brewing (Apricot Au Poivre & Sexy Betty). Plus there's a certain amount of anticipation to finding new beers that will
I'll be posting on Twitter (@winecompass) and follow along with the #Savor hashtag. And if any attendees want to visit the area breweries beforehand, theCompass mobile application can help. Cheers.