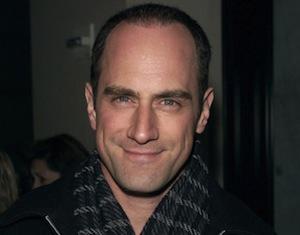 The rumors of last week were true. Christopher Meloni has joined the True Blood cast as a series regular in Season 5.
According to executive producer Alan Ball, the former Law & Order: SVU front man will play, "An ancient, powerful vampire who holds the fate of Bill and Eric in his hands."
Sounds to me like he is a member of the Authority and not just any member but the president or head-vampire.
Source: TVLine