My baby getting ready for the parties this weekend: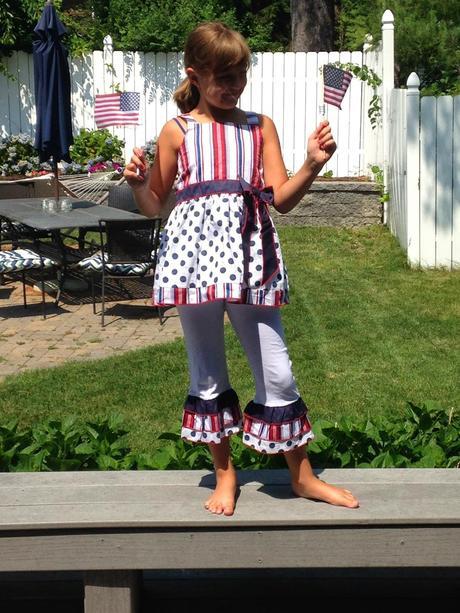 And if you're like me, you're just starting to think about what to make/bring to the celebrations this weekend.  Here are the ideas I collected.  I
know
I have time to put M&M's on top of cupcakes or something easy like these: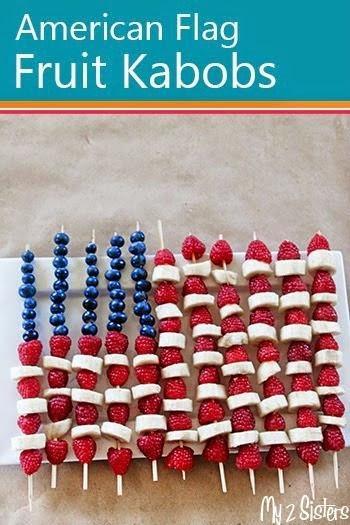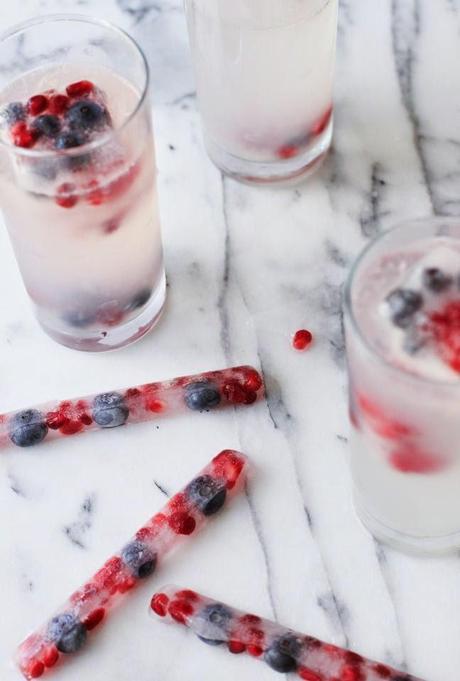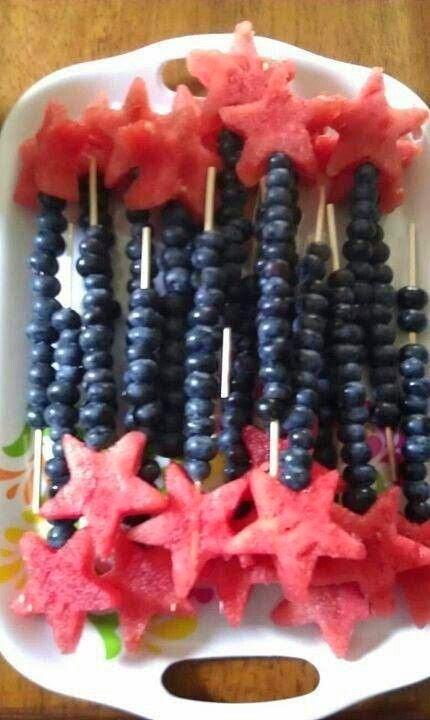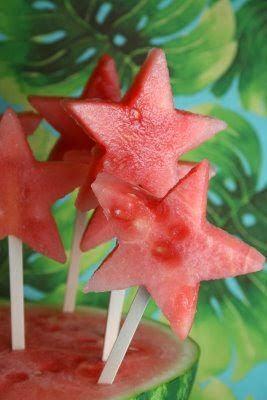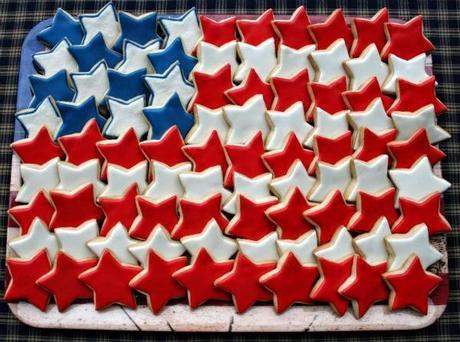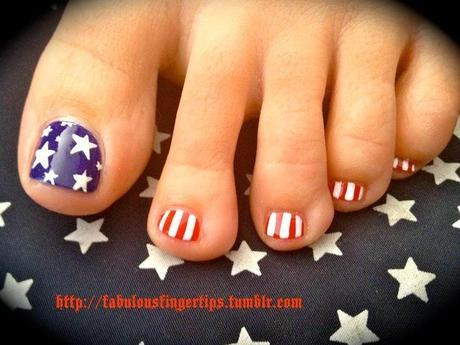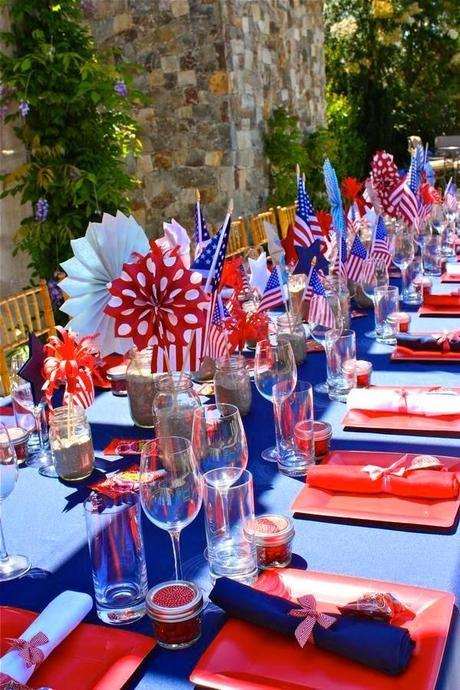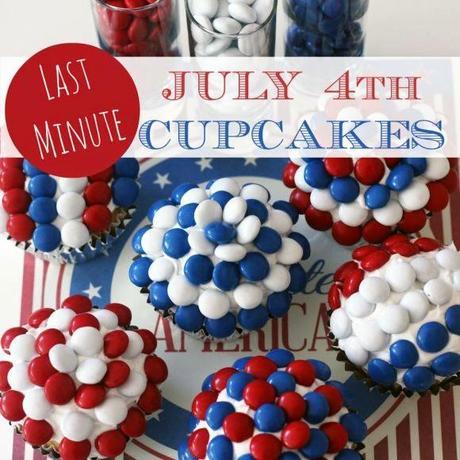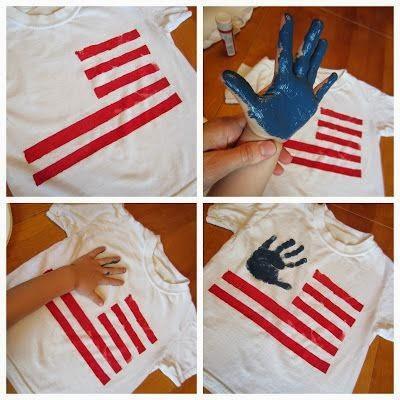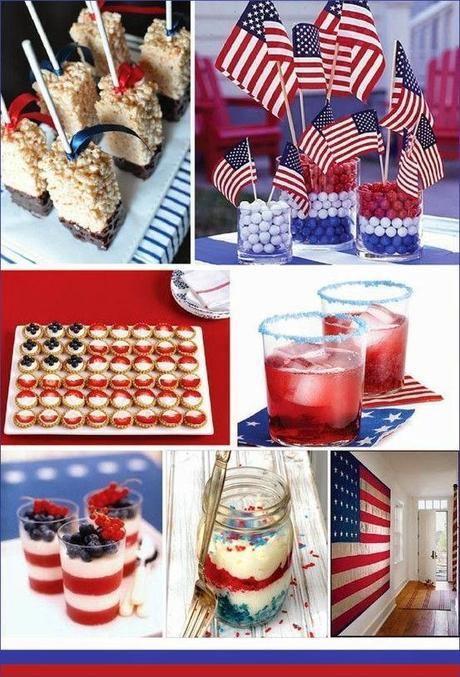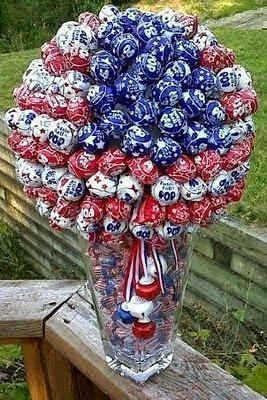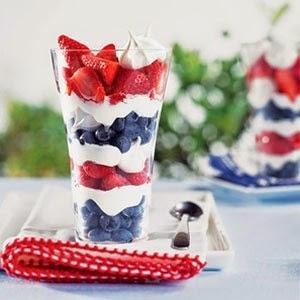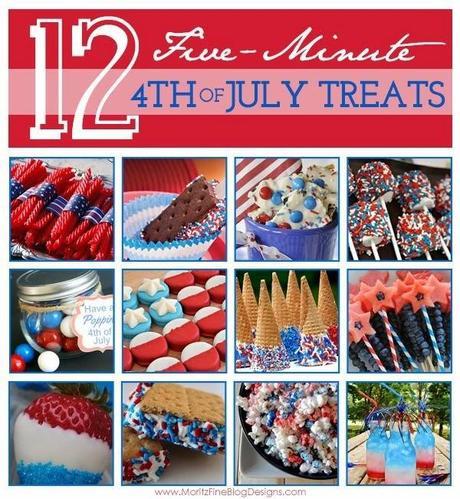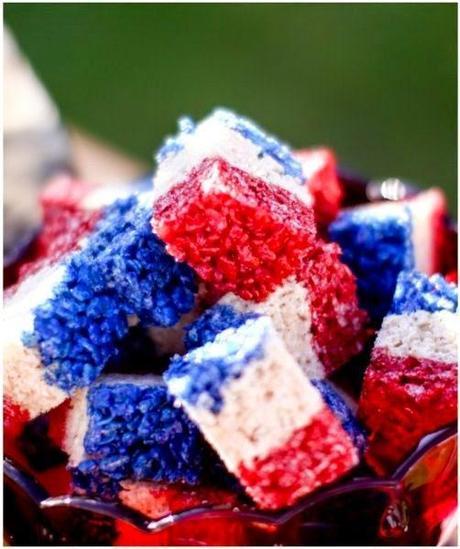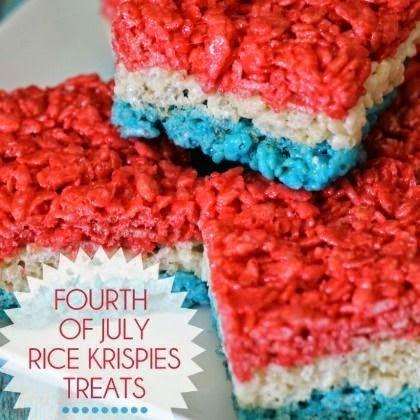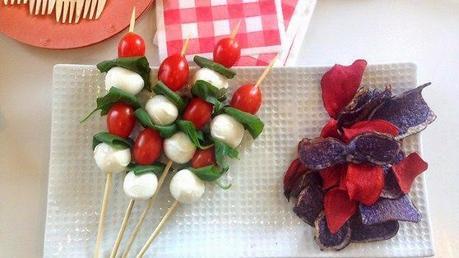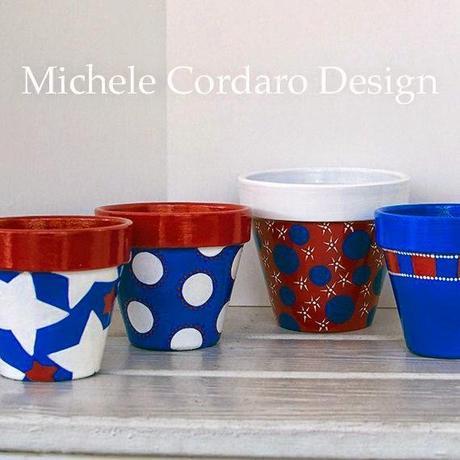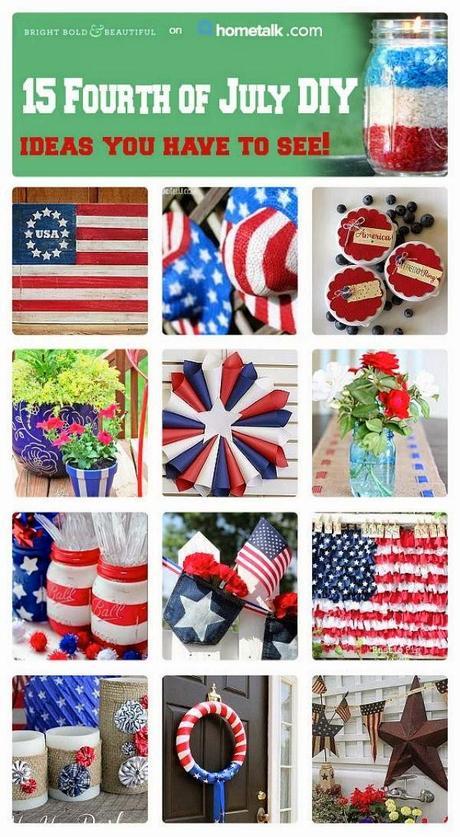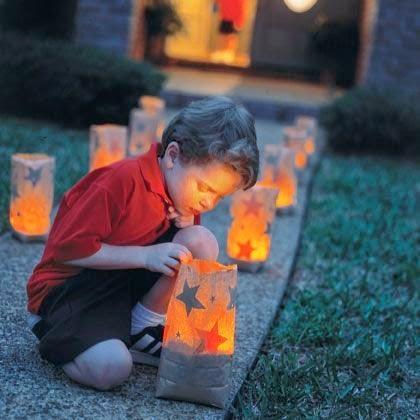 Click here (sources) and then onto the appropriate pin for full tutorials on any image above. There are only 19 so it is easy.
Happy 4th everyone!
My favorite sale today: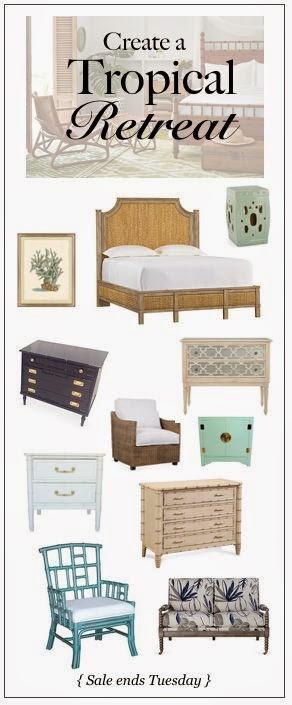 Follow on Pinterest: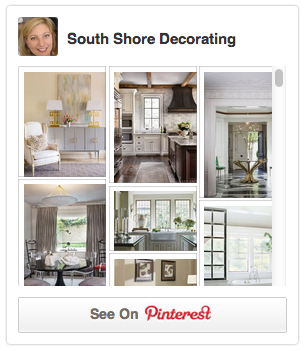 View My Hand Picked Daily Deals:

Subscribe by Email:

Enter your email address: