Farmer's Choice
are an online butchers, green grocers and deli that deliver completely free range, British meats and produce to homes across the UK.  I am a guest author on their site and this month they have  published several more of my recipes just in time for Barbecue Season!  Break out the grills!  You are in for a real treat!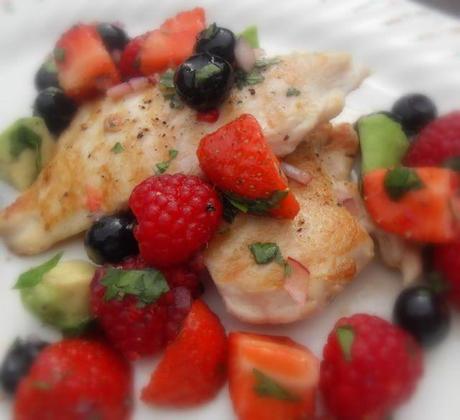 First up we have a dish of delicious grilled chicken breasts served with a refreshingly different fresh berry salsa!   
It's not only scrumptious and simple, but beautiful to look at!  I love pretty food and it's nice to know that pretty doesn't only come as cakes and cookies!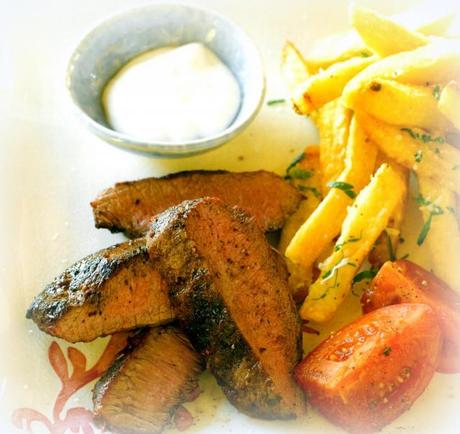 Next there is a fabulous Grilled Steak with a tasty Parmesan Dipping Sauce!  This is sooooo good!  A real man pleaser.  Well, people pleaser all round!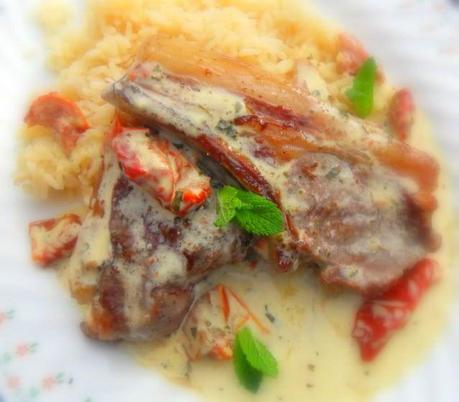 Finally there is a delightfully different dish of Garlic Lamb Cutlets with a deliciously creamy Mint and Sunblush Tomato Sauce!  Fabulous!    
Not only will you find these and other recipes on the Farmer's Choice site, but you will also be able to purchase a quantity of the ingredients necessary to  prepare all of the recipes you will find there.   All the convenience of online grocery shopping with the added pleasure of supporting your local farmers.  Quality ingredients at a good price, British sourced and home grown.  You can't get much better than that!