I'm not talking about the Zombie Apocalypse but I guess it couldn't hurt if I mentioned it. So just like keeping the Zombies out it is important to keep out the other stuff trying to get in. Rodents only need a hole the size of a dime to a quarter, birds and bats can also squeeze into tiny little holes or crevices. I have alwaya been a advocate of a homeowner checkking their home at least quarterly but depending on the weather maybe monthly.

Remember its not just about wildlife, its about the critters that attach or become frequent nesting partners with them. Ticks, fleas, batbugs, kissing bugs or other parasites may want to make your home theirs, especially if you finally get rid of their food. I've had folks tell me, I don't care if birds live in my attic, they won't hurt me – maybe or maybe not? I personally wouldn't take the risk, but hey that's me.
So please check your home, just like Santa checks his list. So Merry christmas to all and to all a good night. May your Christmas holiday be rodent and bug free.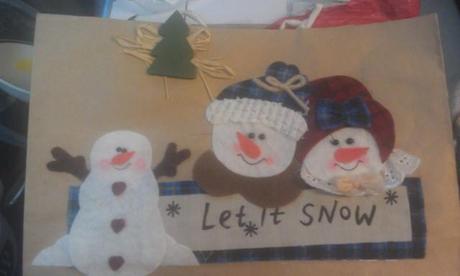 Except in Phoenix, Arizona.