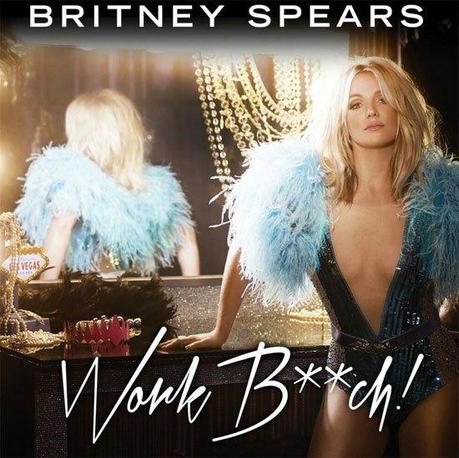 Photo Courtesy: http://buzzworthy.mtv.com
Many people's favorite time of year falls around the holiday season or the beginnings of summer. My favorite time is neither of those…it's when Britney Spears releases new music.
As you may have guessed, that day is RIGHT NOW!
Before you listen to Brit's new jam, I would like to say a few words. If you haven't visited http://britneyspears.com in a while, the site has been displaying a countdown with the phrase All Eyes on Me. There has been much speculation as to what this countdown was counting towards. For a few days I thought it was for the Vegas tour announcement. But now, I realize it's for a NEW MUSIC VIDEO! If you can't tell, I'm freaking out!
Here is what we have all been waiting for. It's time to Work Bitch!
A few things I've learned/realized from this song:
Britney loves using the word Bitch
She must have some English roots, because Brit is really going British these days
I need to start purchasing leotards to wear on casual friday
Lyrics to look out for: Go call the police / Go call the governor / I bring the trouble / That means the trouble y'all
Keep an eye out for Brit's new music video. It will be revealed in 1 day, 11 hours, 56 minutes and  25 seconds. I mean 24 seconds. No wait 23 seconds. Jesus, you get the point.