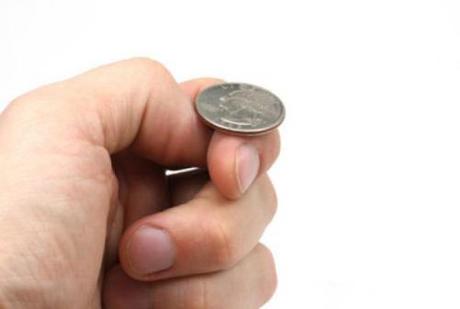 Candidate Selection Process
That time is approaching again. The two gangs that run Stratford, the Republican Town Committee and the Democratic Town Committee, will decide who they will put up as the next mayoral candidates. We can hardly wait to be underwhelmed by the choices. Of course, everyone is anxious to see if Harkins will run again. The indication that he will run will be a budget with a zero (or close to it) tax increase. It is, after all, an election year. With an 8-2 majority on the Council he can pretty much pass whatever he wants. He's already gotten his increases in taxes and sewer use fees. Even more interesting will be the DTC selection. After being trounced repeatedly by Republicans in election after election will they finally realize that another Miron crony is maybe not the best choice…Nah.
So while we prepare for the same old same old, we continue to hope for an actual independent candidate to organize an effective campaign. Town Committee politics has proven to be the most ineffective and detrimental system this Town has ever known. As a further reminder to readers, there is literally nothing that effects you more than Town government. It effects your mortgage payment, your rent, your cars, your children's education, the services you depend upon, the very look of where you live. Ignoring Town government and how it runs is a very very expensive mistake.