Winter has finally descended upon the beautiful Garden State of New Jersey, and Buddy Fergurson's
mom has finally located her crocheting in the back of the hall closet.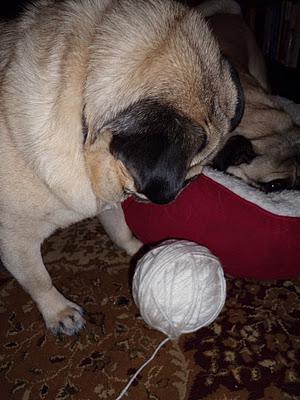 Buddy has been thinking about learning to crochet for quite a while now.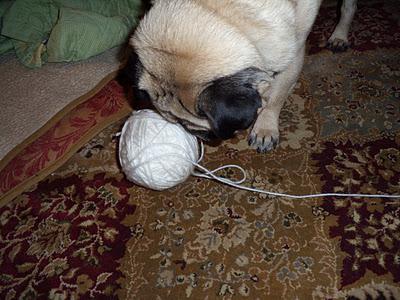 It really doesn't learn look that hard.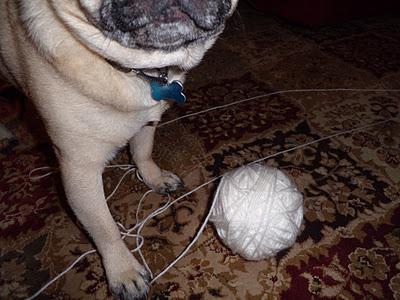 Well on second thought...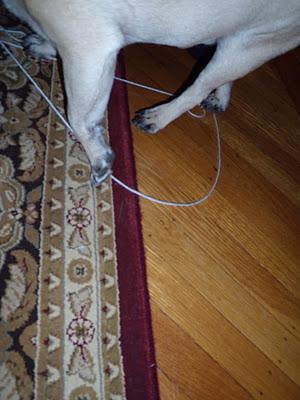 When all else fails...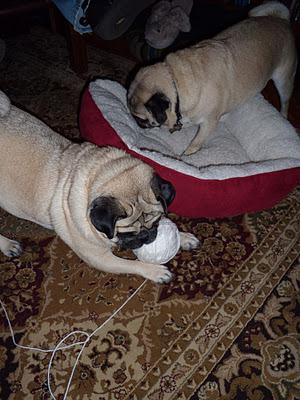 There... finally under control!