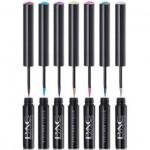 What sounds like MAC but costs a bit more affordable? Yeah it's PAC. And PAC Martha Tilaar will soon be announcing the 20 qualified makeup artists on May 18, 2014, and these talented individuals will soon battle it out on May 27 at the World Trade Center, Pasay City! Three winners will be awarded an all-expense paid trip to Jakarta, Indonesia to represent the Philippines at the International Make Up Competition in October. (Hopefully I'll be able to grab pictures of the winning entries..) [caption id="attachment_5102" align="aligncenter" width="476"]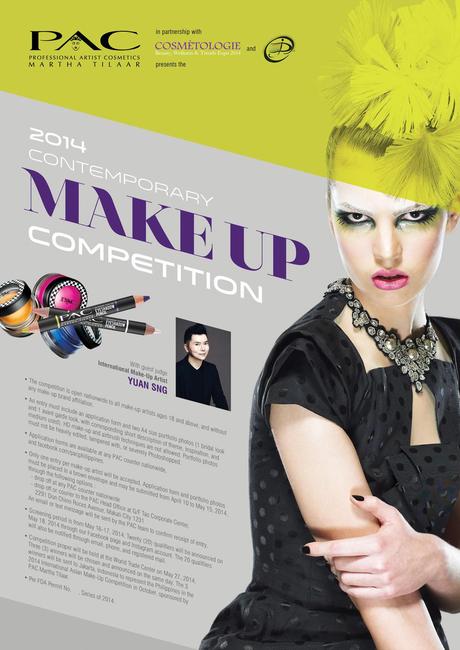 PAC 2104 Make Up Competition (click to enlarge)[/caption] Currently I'm liking the brand's matte lipstick in Baby Pink (Php590). Maybe a review will follow, yes?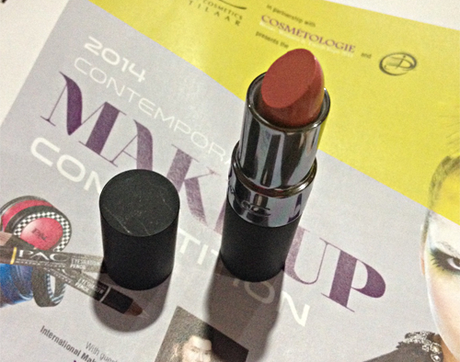 [caption id="attachment_5100" align="aligncenter" width="362"]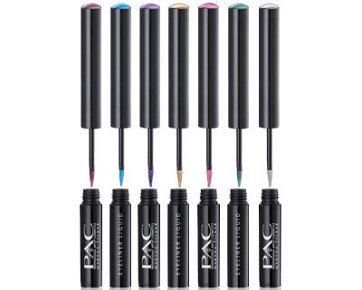 On the wishlist: This entire set of liquid eyeliners![/caption]
Interested in the make up? Click to view the full 2014 price list. Also, check the brand out on Facebook!