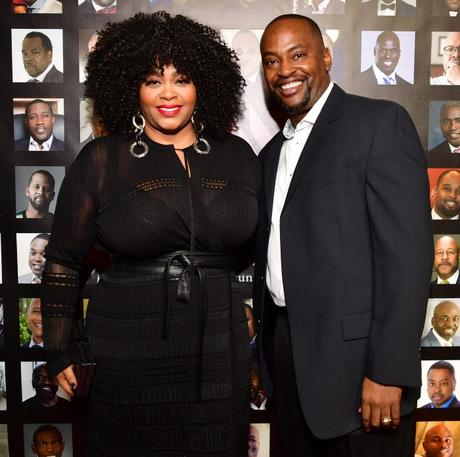 Jill Scott has filed for divorce from her husband, Mike Dobson, after a little over a year of marriage.
From Bossip:
Jill Scott has split from her husband after just 15 months of marriage, BOSSIP can reveal.
The 45-year-old Grammy winner filed for divorce Sept. 15 from her now ex-Mike Dobson, 49, citing "irreconcilable differences" and "inappropriate marital conduct that such further cohabitation would be unsafe and improper," according to her divorce petition.
And as far as what "inappropriate marital conduct" is, under Tennessee state law that could mean anything from cruel treatment, infidelity, verbal or physical abuse or sexual impropriety.
This was Jill's 2nd marriage, but no worries, Jilly from Philly had a prenup.