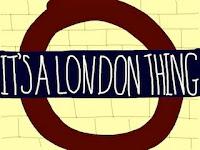 It's a London Thing is our Wednesday series in which we turn the spotlight on a unique aspect of London – perhaps a curious shop, sometimes an eccentric restaurant, a hidden place, book or oddity. The subject matter will be different every week. The running theme, however, will remain constant: you have to come to London to enjoy it. It's A London Thing.
As you well know our mission – indeed, our whole raison d'être at The DC – is to get you up and out and away from your screens.
This week we make an exception.
The great London-born musician Jools Holland has made an enlightening, fun and passionate film for the BBC about London and music.
In London Calling, Mr Holland embarks on a personal journey through London to uncover a history of the city through its songs, the people who wrote them and the Londoners who joined in the chorus.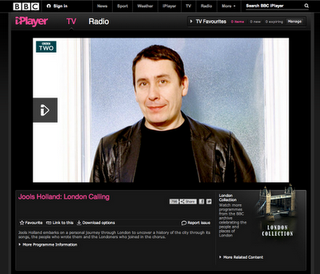 You can watch it on BBC iPlayer HERE. It's A London Thing.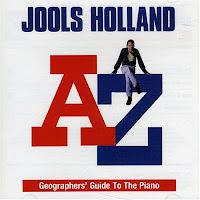 For those outside the UK unable to access the BBC iPlayer, then have a listen instead to the man's 2009 album The Geographers' Guide to the Piano (pictured), featuring jazzy and atmospheric compositions dedicated to such famous London locations as Rotten Row, Brick Lane and St Andrew's By The Wardrobe.