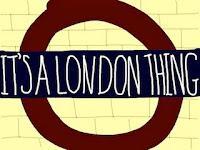 It's a London Thing is our Wednesday series in which we turn the spotlight on a unique aspect of London – perhaps a curious shop, sometimes an eccentric restaurant, a hidden place, book or oddity. The subject matter will be different every week. The running theme, however, will remain constant: you have to come to London to enjoy it. It's A London Thing.

We're written of Foyles in this slot before (click HERE). That great and famous bookshop is most definitely A London Thing.
And because we're a sucker for a pun, we're name-checking them again. Their loyalty card (pictured below alongside some choice reading matter)…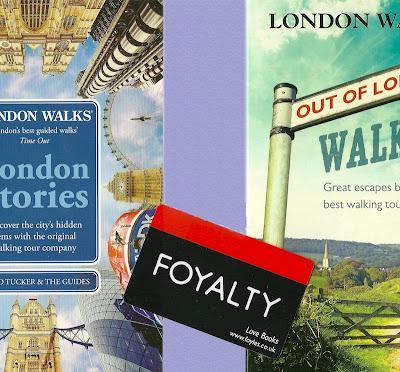 … is called – what else? – a Foyalty Card.
Find out more about the Foyalty card HERE.
Daft puns, of course, can be enjoyed anywhere. But Foyles? It's A London Thing.