Shout out to my amazing husband for working all weekend with me to get our bedroom makeover done! I kinda sprung it on him but he is always super supportive. Lucky gal.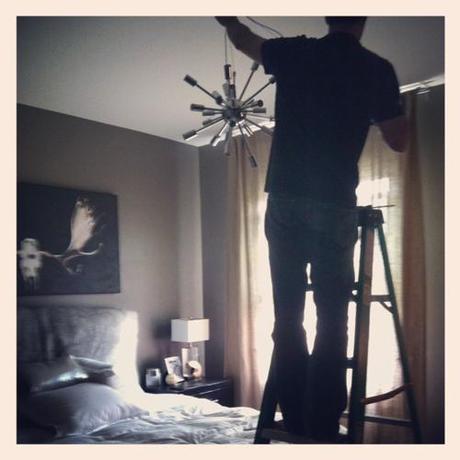 And thank YOU for hanging in there with me! I was so appreciative of the feedback for my outfit thoughts, which I no doubt needed in aforementioned state of delirium.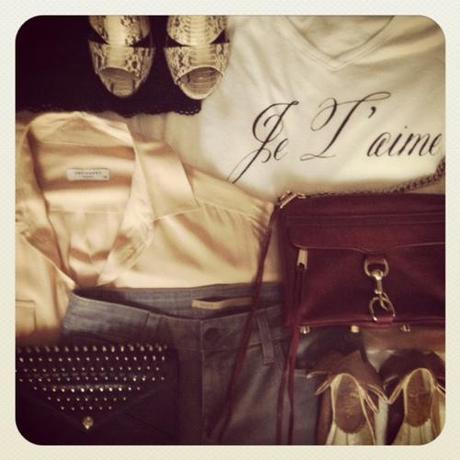 It's been an interesting ride lately…but I'm still here and moving forward and making things happen. Exciting news next week!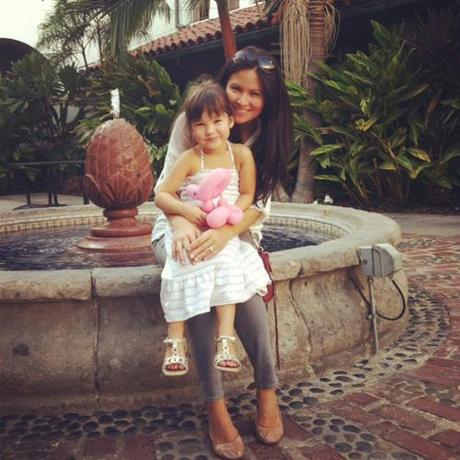 It's a wrap! Happy Friday!