Anybody who supports the BDS movement, boycotting and divesting from Israel, better start avoiding HP and Google soon..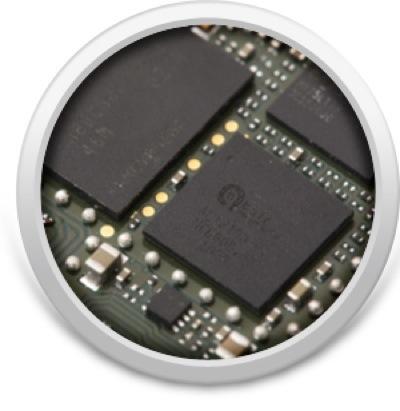 Congrats to Israeli company Altair Semiconductor for getting their mobile chip selected to be used in collaboration between HP and Google on the new Chromebook.
from Reuters:
The ultra-portable device, developed by HP in collaboration with Google, is based on the WiFi-only Chromebook 11, launched in October. It is the only LTE-only Chromebook available, Altair said on Wednesday.
"Our solution equips the Chromebook with a dependable and incredibly fast Internet connection," said Eran Eshed, vice president of marketing and business development at Altair. "By focusing on 100 percent LTE and eliminating costly 3G components, we were able to help our partners lower the cost of this critical LTE connectivity feature."
Built on Google's Chrome operating system, Chromebooks require users to be connected to the Internet for data, applications and multimedia. While the original WiFi-only Chromebook 11 could only fully operate in the presence of a WiFi hot spot, the addition of Altair's LTE (long-term evolution) chip allows Chromebook users to access information from virtually anywhere, Altair said.
Verizon Wireless is owned by Verizon Communications and Vodafone Group.
Altair has raised $100 million to date, including $25 million in July aimed at helping the company capitalise on opportunities as Verizon Wireless deployed its LTE network.
According to Altair, the cost of integrating LTE-only in mobile data devices is substantially lower than in LTE plus 3G.