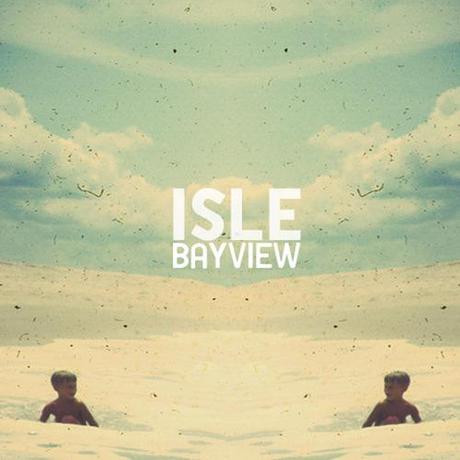 Coming from Pensacola (Florida), Isle are Michael Maleki (also well known as Kodak To Graph), Tobi Echevarria, Brandon Warren, Dave Doelker and Brendan Peppler.
Their debut single, Bayview, is a compendium of ethereal and dreamy moments similar to artists like Yo La Tengo, Fleet Foxes and Washed Out.
A perfect Ears To Night anthem.