I've been so busy these last few days. My holiday is now drawing to a close, I leave on Tuesday :(
I've had an amazing time, meeting all my favorite characters, looking round the theme parks and exploring, it's been an amazing experience and I can't wait to go back! 
Here is another picture post on my time at island of adventure & Harry potter world :)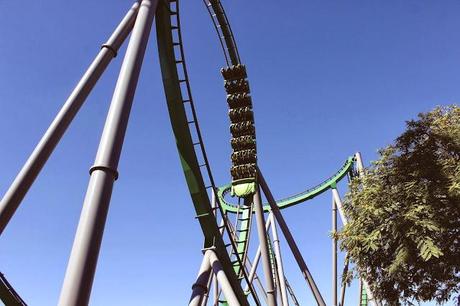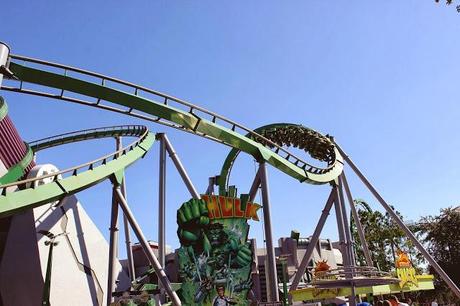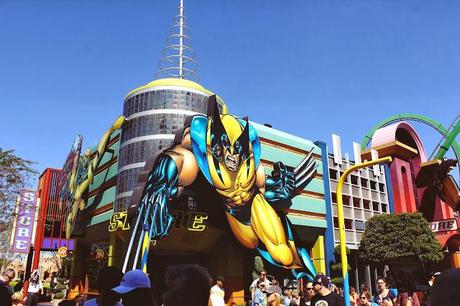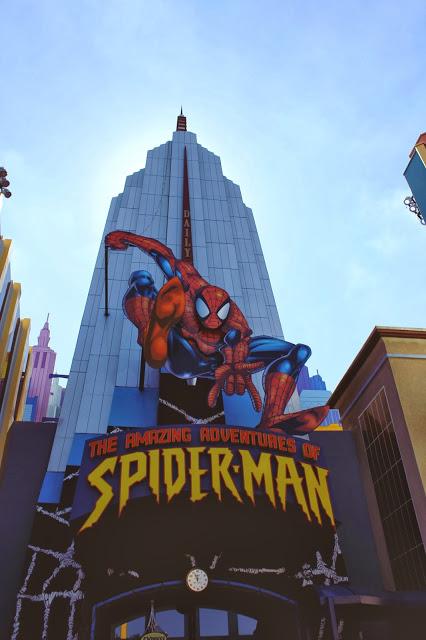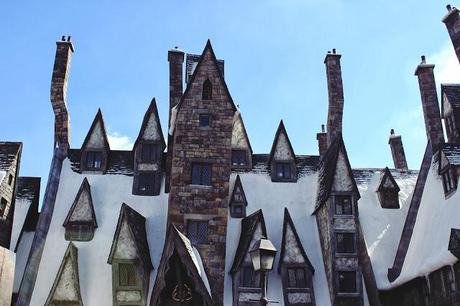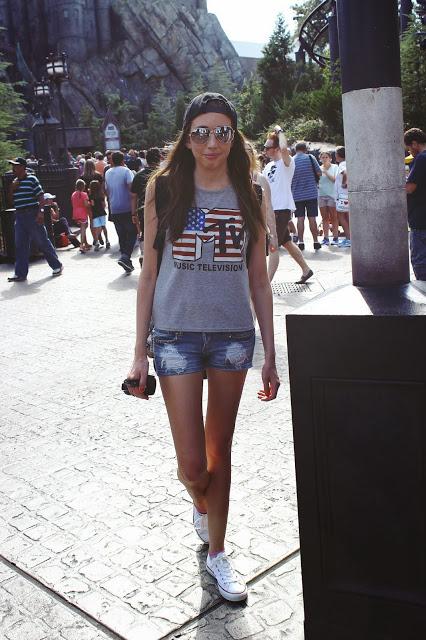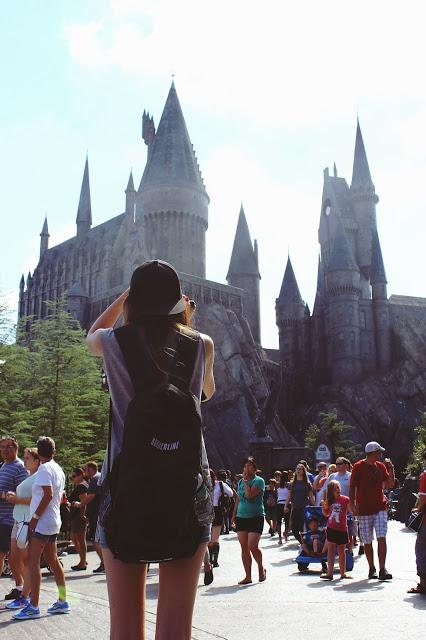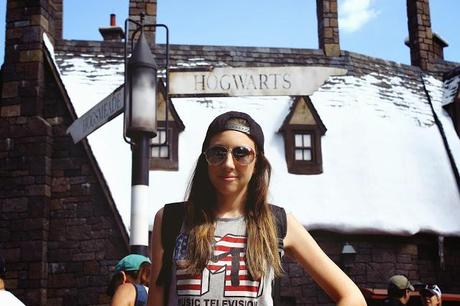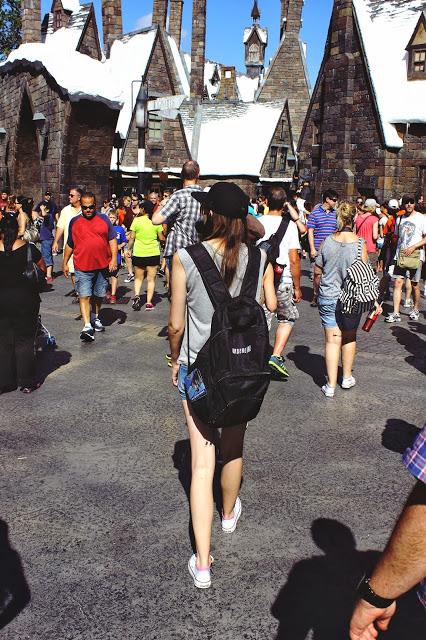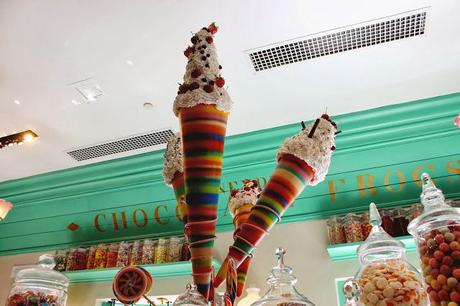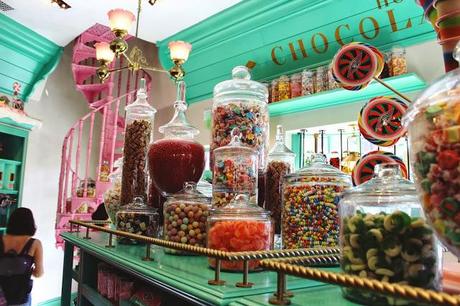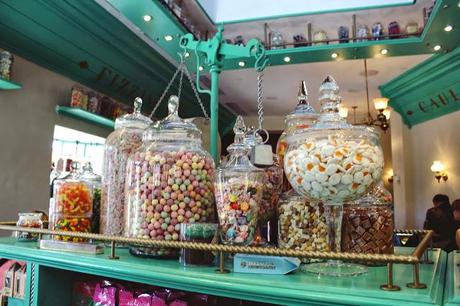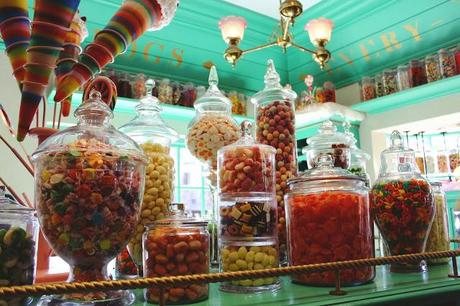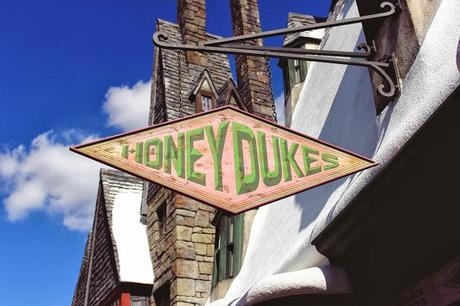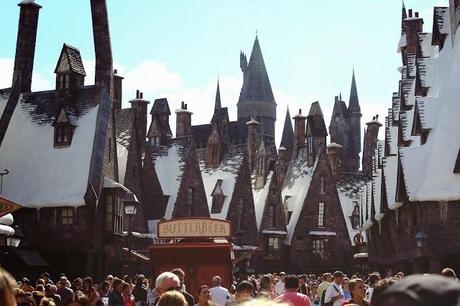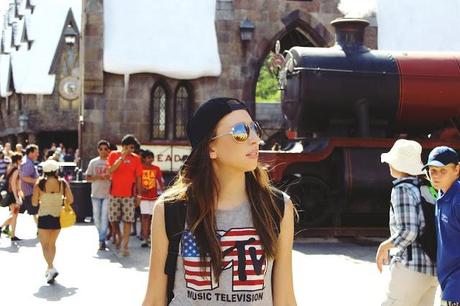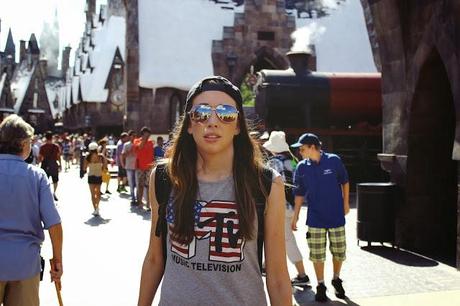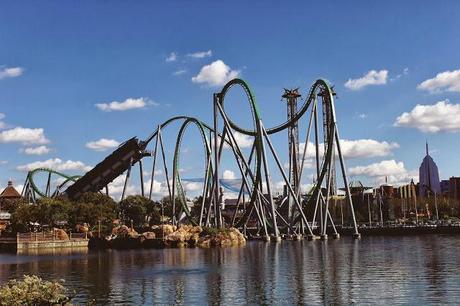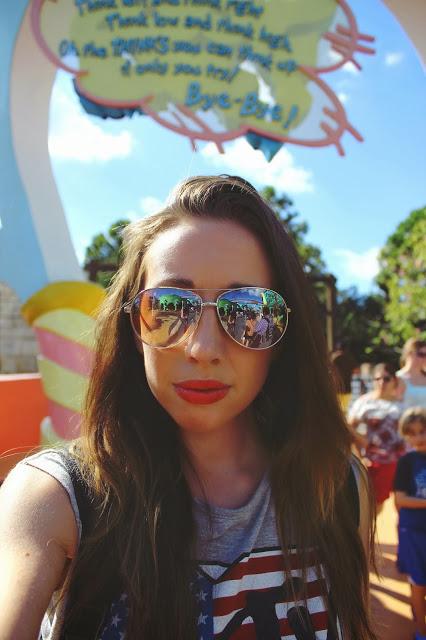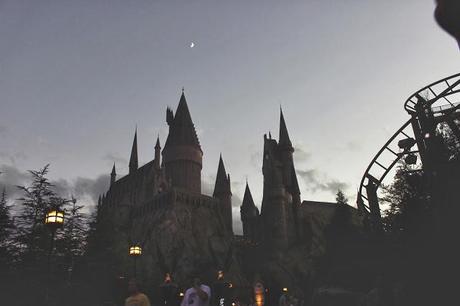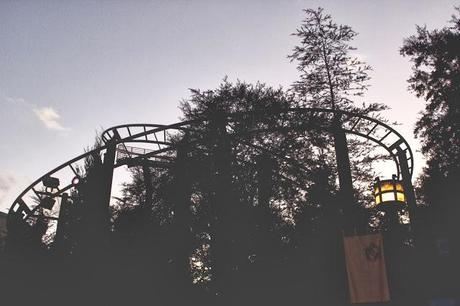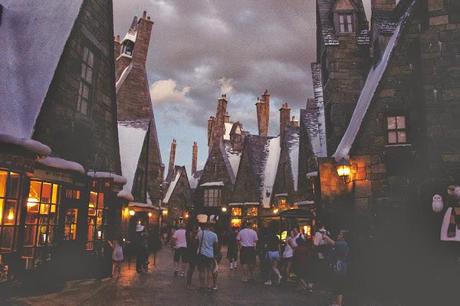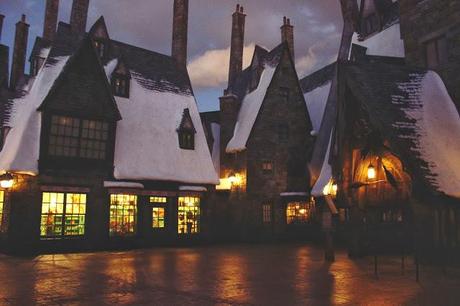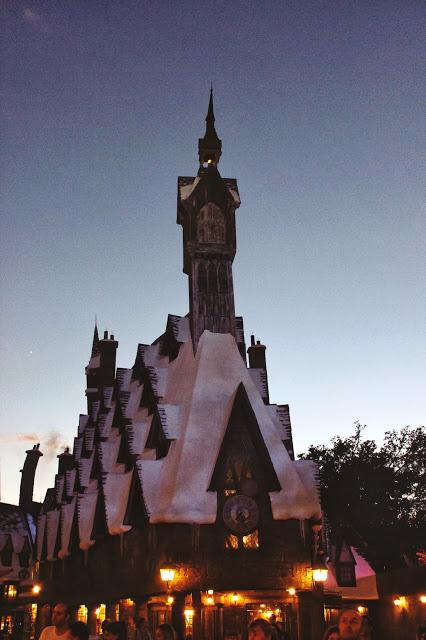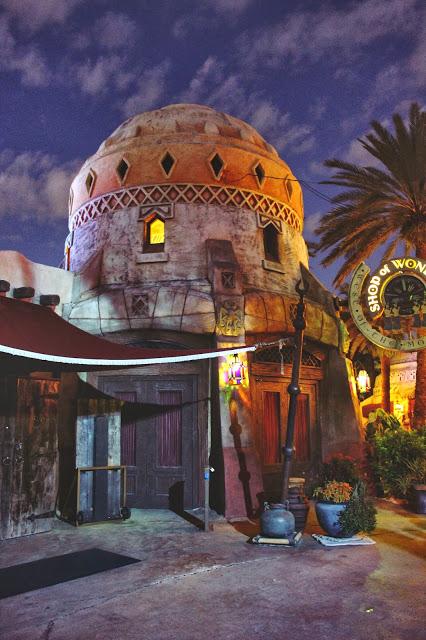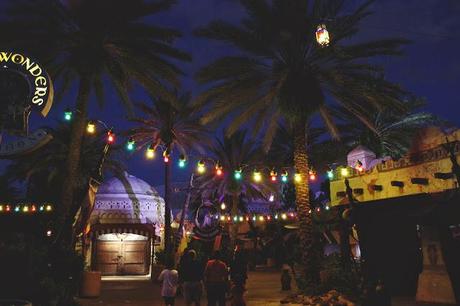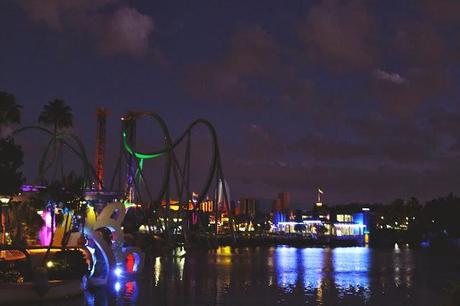 Thanks for reading!
-x-