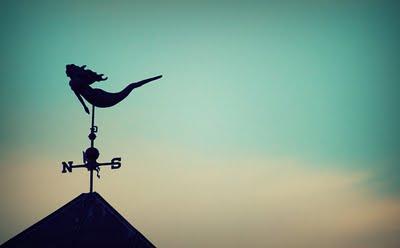 Good day friends and happy Monday to you! 
It has only been a little over 2 weeks since my last post but it seems like eternity...I suppose when you start documenting parts of your life on a blog it helps to remind you each day what it is that exactly you do.
 Now what have I been doing the last couple of weeks?
Well, I am not entirely sure and I didn't intend to take such a long break but after a weekend at the beach I returned home and felt like my family and home needed a little extra TLC. So I put away my computer, wrapped up the work week, packed the family, and headed back east for a nice, long, much needed vacation. It was wonderful visiting with out of town friends we hadn't seen in quite some time, relaxing, swimming, and eating... a lot! 
Any time I spend an extended amount of time at the coast with my kids I pledge my allegiance to moving to some small Caribbean island where the boys can run around with their shirts off, shoes are only for special occasions, the water is a crystal color of bluish green, and everyone is on island time. I tell myself it seems just dreamy but I suppose the grass is always greener. Maybe one day that dream will become reality, who knows? 
India Hicks

,

 British model, designer,

author

,

hotel owner

, and daughter of famed designer

David Hicks

is the quintessential island "it" girl for me. In fact I turn a split pea soup shade of green when I see images of the impeccable colonial plantation style home, Hibiscus Hill she shares with her husband David Flint Wood and 4 children in the Bahamas. India has a worldly, chic, yet relaxed style and the use of white with rich woods, is absolutely delicious...yes too much Million Dollar Decorators and 

Martyn Lawrence Bullard

. 
So for now I will keep island dreaming and continue to be inspired by

India

from afar.