Cici is on the job, as she is every day, here at home… asleep, on the couch or bed, or right now in the kitchen checking out the scraps on the floor… she just finished her bone… soon she will nap, then get a bath (shhhhhh, do not tell her)… here she is researching the news for me…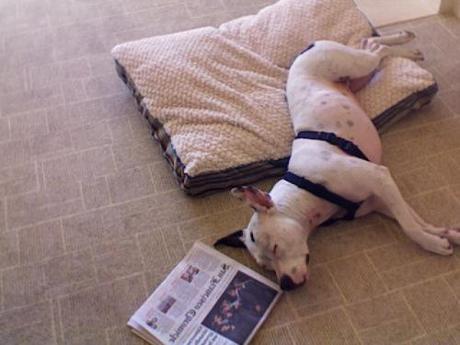 hey, it worked for Edgar Cayce… 
how about your pooch, are they doing important work today on Bring your Dog to work day???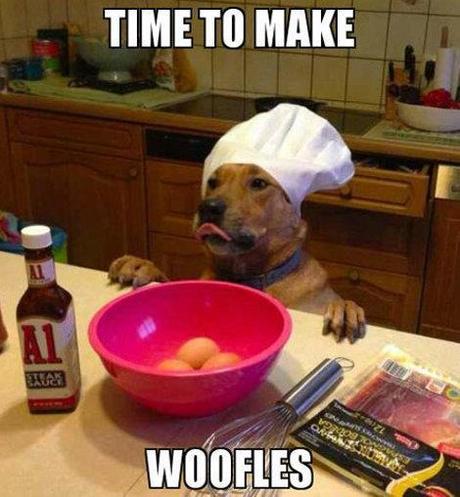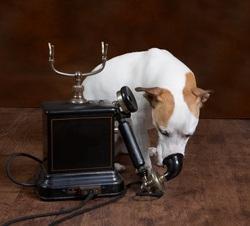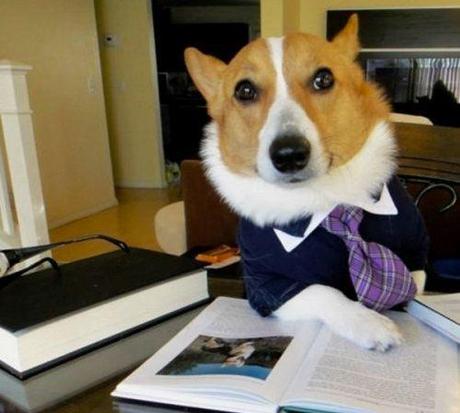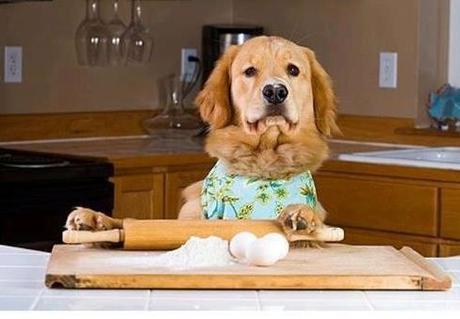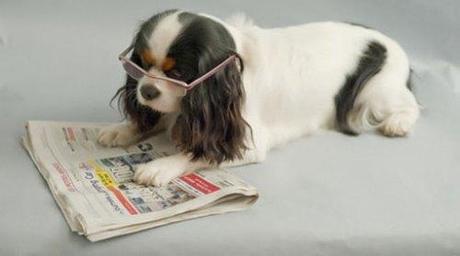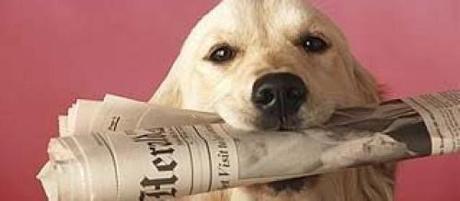 Pets Best Insurance Top 7 Reasons to Bring Your Dog to the Office
1. They won't be doing the potty dance waiting for you to get home.
2. You don't have to pay for doggy day care.
3. You get a mental break and fresh air during their potty breaks (as long as you're up wind).
4. They make awkward noises and instantly lighten the mood.
5. You can blame that smell on your dog.
6. Your boss just might throw you a bone!
7. Need a smile, just look at their face.
 http://www.petsbest.com/blog/top-7-reasons-to-bring-your-dog-to-the-office/
http://photos.mercurynews.com/2013/06/20/dogs-at-work/
http://www.pawnation.com/2013/06/18/take-your-dog-to-work-day-etiquette/