Some Christians think that once they're saved, life will be like a cruise ship. False prosperity teachers tell us that too. All will be well, just sit back, enjoy the ride, it's the
Love Boat
.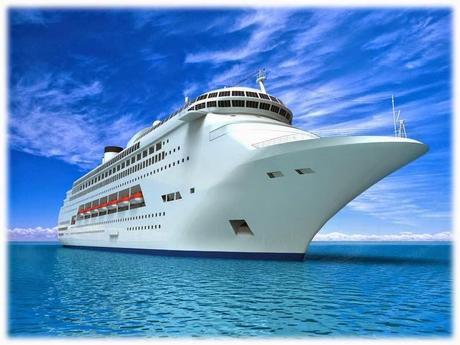 source
On a cruise ship, it's all about you. The cruise is for YOU. You will be served at every moment. Need something? Want something? Our friendly staff will seek to fulfill your every dream. You
deserve
this cruise! Your Captain is the genial Joel Osteen, the ship is directed by the friendly Joyce Meyer. The ship was designed by corporate-model, seeker-sensitive guru Rick Warren, so you can be sure that the best minds thought ahead to what all your felt needs might be, and aboard this cruise, they
will
be fulfilled. You'll enjoy smooth waters, and clear skies-
Gloria Copeland guarantees it
. Aboard the Cruise Ship,
Every Day Is a Friday
!
Relax, lay back, sunny skies and a pleasant trip awaits. Come aboard, all you need to do is want it enough and your dream Christianity Cruise will be yours!
[Note small print, Captain Joel Osteen was taught by Costa Concordia Captain Francesco Schettino on how to abandon the sheep to their fates and save himself. No worries though, because if the ship hits a reef and sinks, no one will come to harm, because as a Christian Cruiser, you already have enough faith on the inside of you to overcome any obstacle.]
Love, exciting and new
Come Aboard. We're expecting you. And Love, life's sweetest reward. Let it flow, it floats back to you.  Love Boat soon will be making another run The Love Boat promises something for everyone Set a course for adventure, Your mind on a new romance.  And Love won't hurt anymore It's an open smile on a friendly shore. Yes LOOOOOOOOOOOOOOOVE!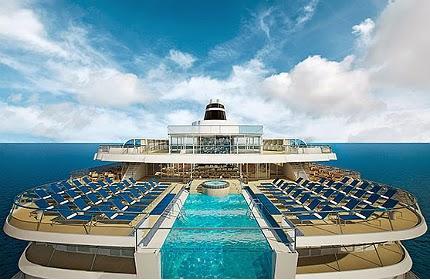 Who is this King of glory? The LORD, strong and mighty, the LORD, mighty in battle!
(Psalm 24:8)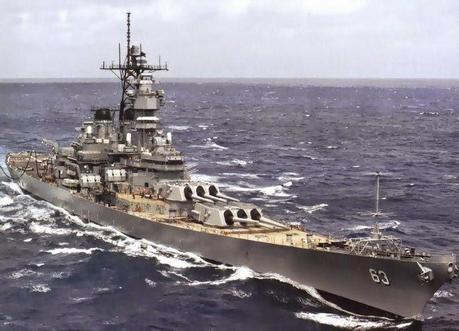 USS Missouri (post refit)
Captain Jehovah, The Shepherd and Bishop of Souls, (1 Peter 2:25) cares for each and every one of His draftees. He will care for them in battle or in between battles. He will
never abandon them
nor forsake them. When the enemy strikes, He knows where to station each crew member for maximum effectiveness. In between battles, there are lectures to show how to polish the draftees' armor, (Ephesians 6:10-18), army manual study time (bible) and special tutoring sessions for new draftees (Acts 8:30).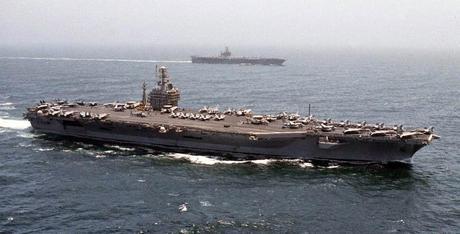 USS Eisenhower
The song the Christians sing on this ship is:
Onward, Christian soldiers, marching as to war, With the cross of Jesus going on before. Christ, the royal Master, leads against the foe; Forward into battle see His banners go!  Refrain  Onward, Christian soldiers, marching as to war, With the cross of Jesus going on before.
This charge I entrust to you, Timothy, my child, in accordance with the prophecies previously made about you, that by them you may wage the good warfare, This command I entrust to you, Timothy, my son, in accordance with the prophecies previously made concerning you, that by them you fight the good fight, 19keeping faith and a good conscience, which some have rejected and suffered shipwreck in regard to their faith
. (1 Timothy 1:18-19)